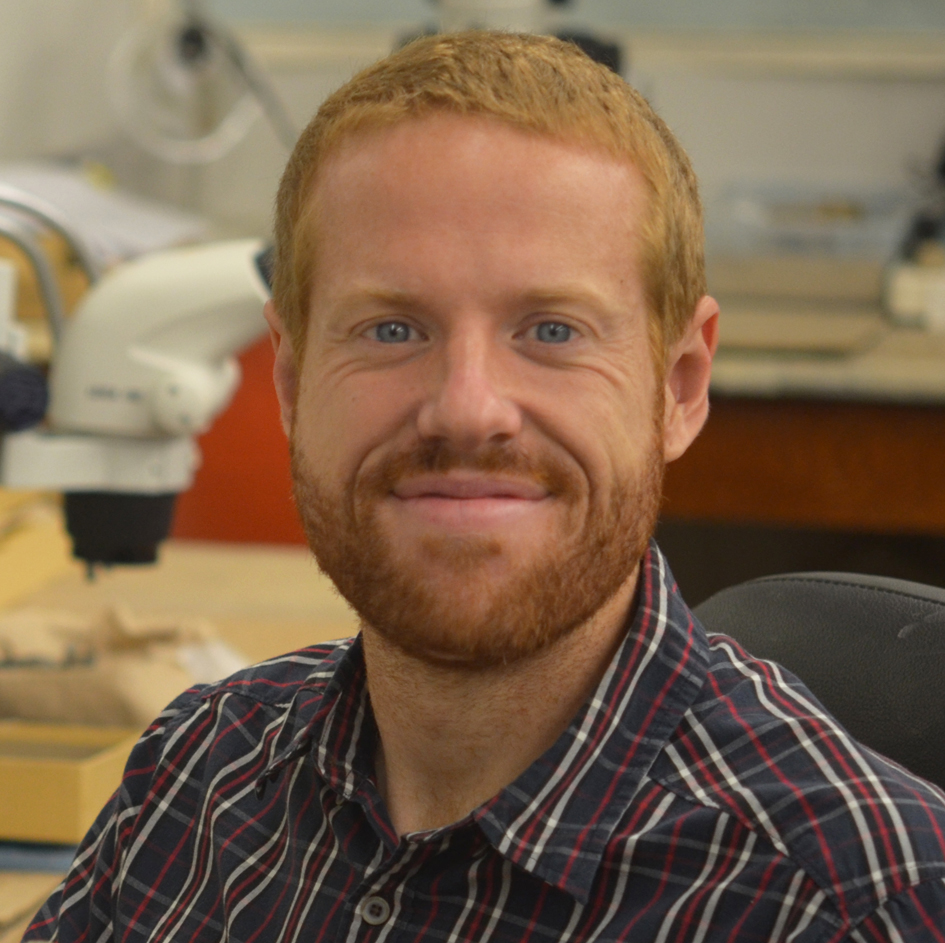 Aaron Wood is the new Director of ISU's Field Camp. Wood will direct operations and teach at field camp in the summer, while also cultivating additional uses of the facility and teaching courses in the department during the academic year.
Previous to this position, Wood was a postdoctoral associate and project manager for the Panama Canal Project (PCP), a project funded within the National Science Foundation's Partnerships for International Research and Education (PIRE) program and based at the Florida Museum of Natural History of the University of Florida. He previously did postdoctoral studies at the South Dakota School of Mines where he worked on Paleogene deposits of the Bighorn Basin, and also at the Smithsonian Tropical Research Institute in Panama.
Wood obtained B.A. and B.S. degrees at Indiana University (where he attended IU's geology field camp in Montana), and M.S. and Ph.D. degrees at the University of Michigan. He developed significant capacity for teaching field-based courses through his experiences as a field station teaching assistant (Indiana University), Bighorn Basin field crew leader (University of Michigan), and as a field intern supervisor in Panama. His research focuses on resolving the mammalian response to paleoclimate change using traditional geological and paleontological fieldwork along with geometric morphometric techniques and stable isotope geochemistry.