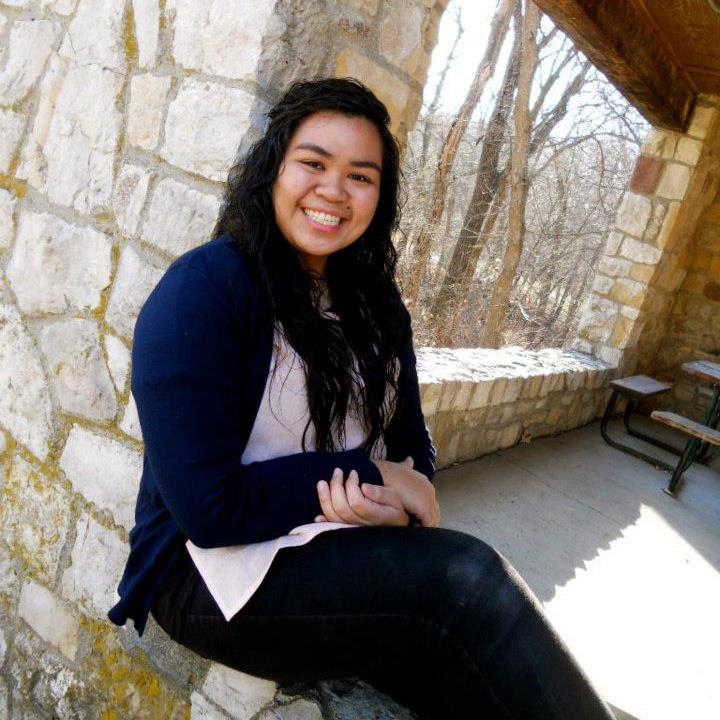 Bettina Khanthongdy has loved math since second grade, so it was an easy decision when it came time to choose a major in college. "Math is everywhere," she said. "And the problem-solving skills you learn in the process of studying math will benefit you for the rest of your life."
Khanthongdy chose to pick up another major, Spanish, while working on her math degree. Her goal was to teach, so she topped off her course load with a minor in Secondary Education. Before graduating, she completed her student teaching requirements and had two amazing opportunities to teach Spanish in Iowa and teach math in Indonesia.
After returning from teaching math in Indonesia, she accepted a job teaching Spanish at an Iowa high school. She said she was torn between choosing to teach math or Spanish, but her experience in the College of Liberal Arts and Sciences prepared her well for both. Her love of math is still strong, and Khanthongdy said she'll keep the door open to teach it again if the opportunity presents itself.
"There is still so much I want to do," she said. "I still have a desire to teach overseas for a few years, whether it's in math, Spanish or English. I'd also love to earn a Master's Degree and work in higher education some day."
She said her experiences at Iowa State were the perfect beginnings to a life-long career in teaching, since she has strengths in more than one area. Her degree in math has prepared her for diverse career options, while her Spanish degree has opened doors to worldly adventures.