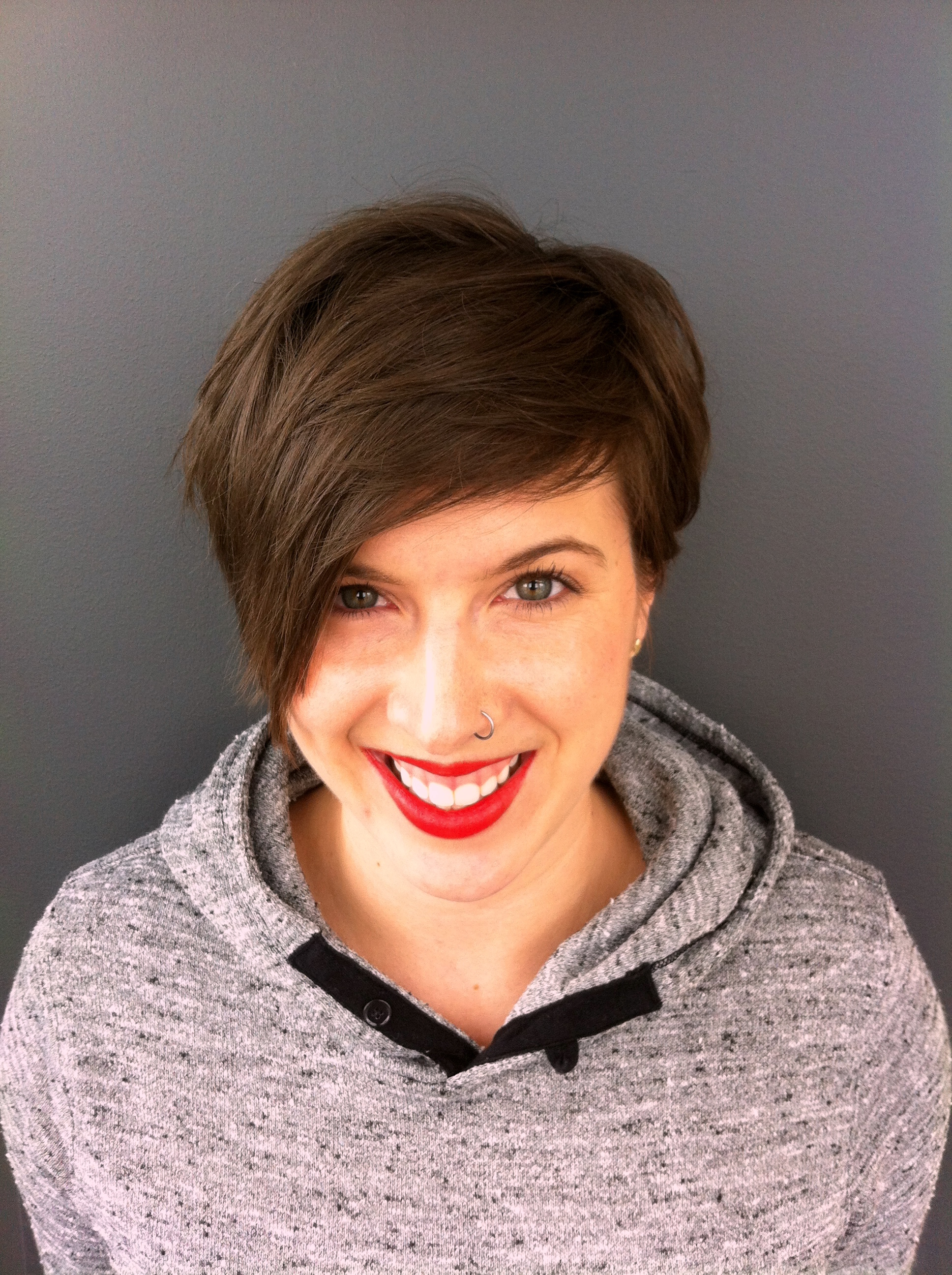 Carrie Boyd loves food. And the written word. While double-majoring in journalism and mass communications and hotel, restaurant and institution management, she was Ethos magazine's editor in chief, a reporter for the Iowa State Daily, and an integral part of the annual Veishea Cherry Pies fundraiser.
Today, as an associate food editor at Meredith Corporation, Boyd creates and edits recipe-focused newsstand magazines for the Better Homes and Gardens brand. From content planning to the final proofs, she writes and edits copy and recipe content, manages freelancers, collaborates with art and photography teams, and yes, taste-tests the majority of recipes that end up in the publication.
Boyd had two editorial internships during and after graduating from Iowa State: The first with Indianapolis Monthly and the second with Chicago magazine's dining department. Both internship experiences included lots of fact-checking and a little bit of writing for the monthly pubs.
Her internships and on-campus involvement, including student publications, taught Boyd the ins and outs of magazine writing, editing and publishing and, ultimately, helped lead to an opportunity to work for Meredith Corporation in Des Moines.
Outside the office, she is the vice chair of Greenlee's Alumni and Friends network, is the acting chair of the the Salisbury House Young Professionals (SHYP) committee in Des Moines, and is a reading mentor for Everybody Wins! Iowa.