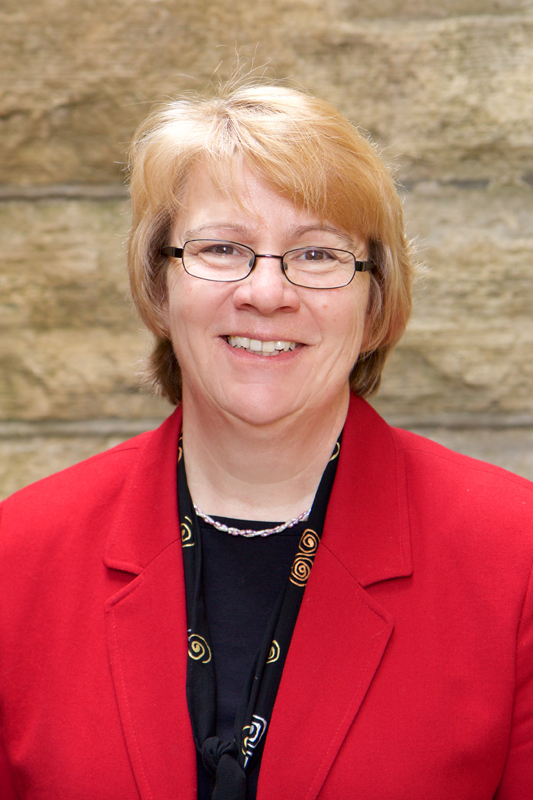 Dear LAS alumni and friends,
Human health is important for all communities around the world. Whether it's physician visits, diagnostics, prevention, rehabilitation, or public policy – collaborative research, leadership, and knowledge are key to improving health.
In this issue, you'll learn how Jared Anderson, one of the youngest and brightest scientists in his field, is pioneering the detection and removal of harmful substances in food and medicine. His research is designed to be easily duplicated in less traditional testing environments, making safe food and medicine more accessible.
You'll get a glimpse of how some of our incredible LAS students are applying art, data, science, and compassion to human health. And you'll learn about how your fellow Cyclone alumni are helping communities through crises, improving access to care, and applying strategic vision to better health care delivery.
The common thread in all of these stories is the diverse – sometimes surprising – ways our alumni, faculty, and students are impacting human health. And we couldn't do it without your support.
Thank you for helping LAS Cyclones everywhere build a healthier world.