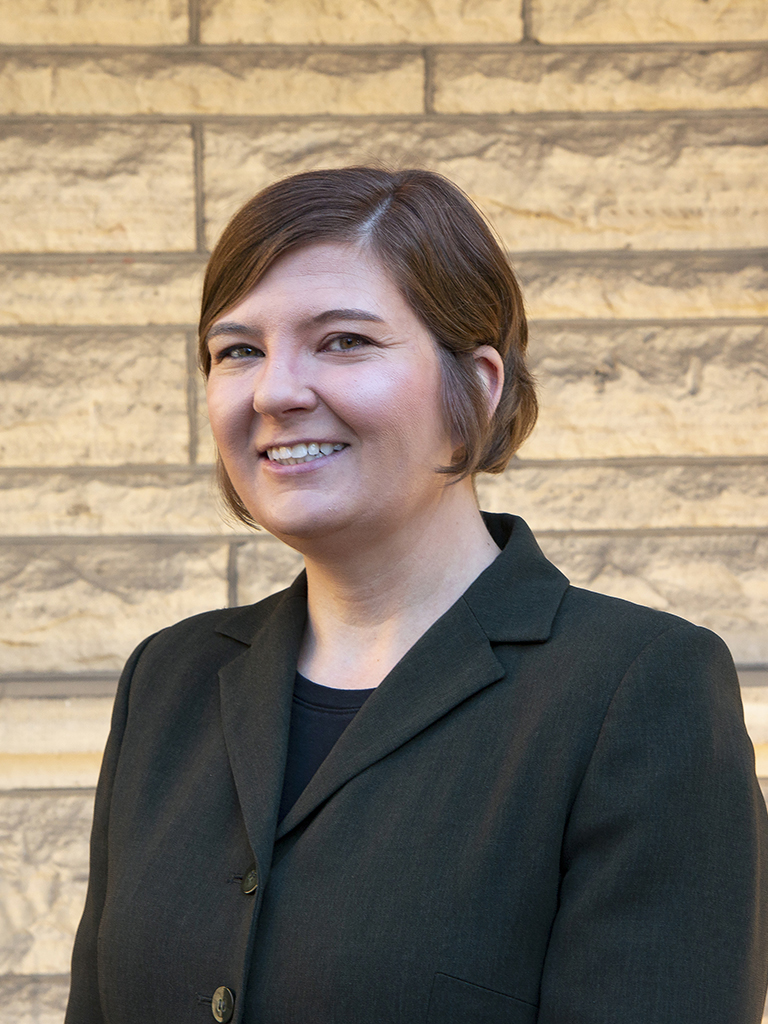 In early February, the Link editorial team decided that our next issue would focus on the census. I initially thought that it would be interesting to include a map which showcased where LAS alumni live in the United States and around the world. But now, during a global pandemic, a map with numbers on states and countries has a much different meaning. So, I set aside this idea.
Instead, during this time of social distancing and virtual-work environments, I'd like to focus on fostering connections and highlighting how we can help you to remain connected to Iowa State, the College of Liberal Arts and Sciences and each other.
Link is one way to stay connected to the LAS College, through meaningful stories about our alumni, students and faculty members. We hope you enjoy this issue.
I also encourage you to connect with us and each other through our LAS social media channels: https://www.facebook.com/LiberalArtsandSciencesISU https://twitter.com/las_iastate https://www.linkedin.com/school/iowa-state-university---college-of-liberal-arts-and-sciences/ https://www.instagram.com/las_iastate
If you visit our Facebook page this Friday, May 8 at 7:00 p.m. (CDT), please help us celebrate our spring 2020 graduates by posting kind notes, advice and congratulatory messages during the livestream of the College of Liberal Arts and Sciences' virtual convocation ceremony. You can also add a temporary Facebook frame overlay to your profile pic that says, "Congratulations LAS Graduates."
In addition, LAS Connect will launch June 1 and will provide opportunities for connection and engagement with fellow Cyclones who share the same career, area of expertise or major. This free, virtual-networking tool will allow you to offer and seek professional mentorship with current students and LAS alumni. We designed LAS Connect with you in mind, and we hope it helps our LAS community build and maintain a powerful online network of LAS Cyclones. You can read more about LAS Connect in the previous issue of Link.
Finally, during a time when connection is needed and important, we're interested in sharing stories from you—our alumni and friends. We'd like to hear how you're coping with COVID-19 and how your family is navigating these uncharted waters. You can share your story here. We may share on social media or include your story in a compilation on the LAS website.
Stay safe, stay healthy and stay connected. Go Cyclones!
Robyn Goldy
Alumni Relations Coordinator
College of Liberal Arts and Sciences
rgoldy@iastate.edu