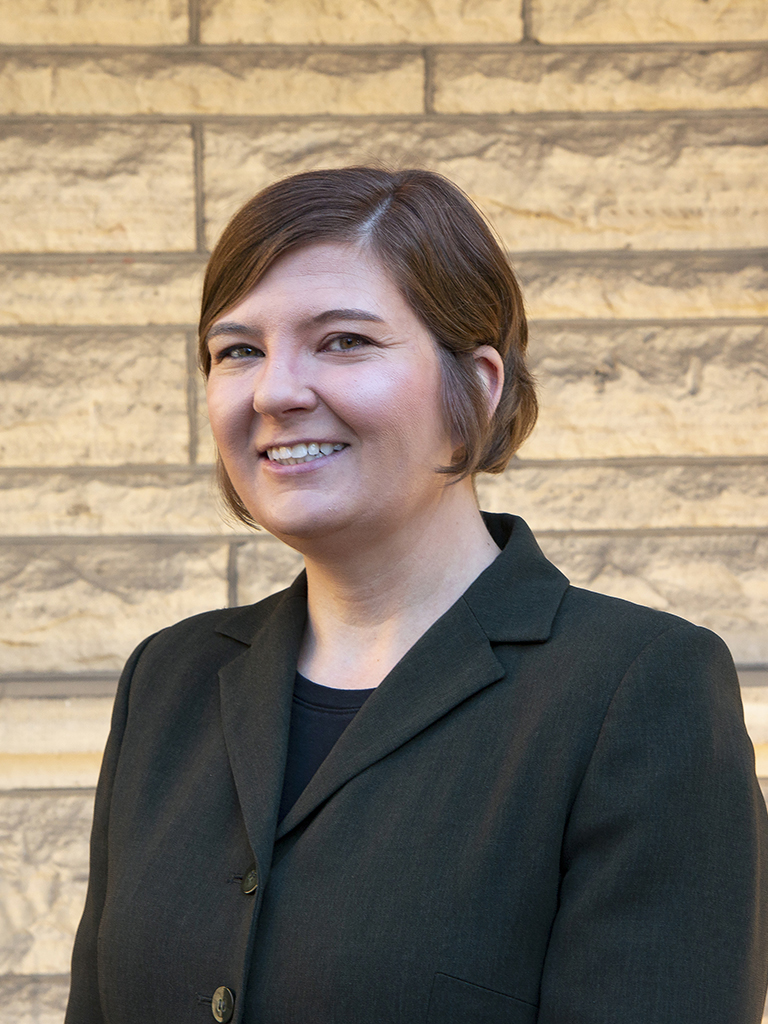 In this issue of Link, you had the opportunity to read about the exciting expansion and growth happening in LAS Career Services. I am pleased to announce LAS Career Services and LAS Alumni Relations are teaming up to expand career services for both students and alumni in the virtual realm with a new tool.
LAS Connect, which we plan to launch in spring 2020, is a free professional resource allowing you to offer and seek mentorship, connect with professionals with the same degree or industry, build and maintain a powerful network of fellow LAS Cyclones, and more! It will be exclusive to ISU LAS Cyclones, meaning you will only find ISU LAS alumni, students, faculty and staff on the platform.
Most exciting is this network's potential to connect alumni to current LAS students who can use its mentoring feature to help them reach professional goals. These capabilities will allow alumni to choose how they want to support and mentor current students—from simply giving career advice and reviewing resumes to conducting informational interviews and more!
We'll let you know when the LAS Connect launches. In the meantime, I would love to know who your mentor was during your time at ISU and the important impacts they made in your life and career. Go Cyclones!
Robyn Goldy
Alumni Relations Coordinator
College of Liberal Arts and Sciences
I look forward to hearing from you: rgoldy@iastate.edu
515-294-7487