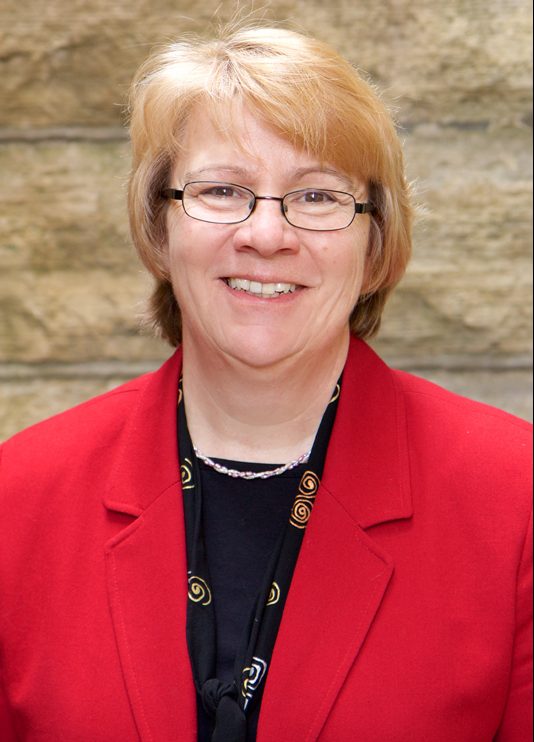 Dear LAS Alumni and Friends,
First and foremost, I write with wishes for good health and safety to you and yours. For most of you, day-to-day life has changed significantly over the last two months. Perhaps you're working remotely for the first time. Some of you have children who are at home, as area schools have closed and colleges have transitioned to online learning. We are all adjusting to change. Life at ISU has changed too. However, it has not stopped.
In the College of Liberal Arts and Sciences, all of our actions are driven by our most important goal, namely, to support our students. We were in uncharted territory as we rapidly moved all courses and labs from face-to-face classes to online offerings. For the college alone, this involved over 2,000 courses, about a third of the ISU total. Our faculty really stepped up at short notice to make this happen. We also implemented flexible, remote-work policies for our faculty and staff. These measures safeguard the health and well-being of our campus community.
I am proud of our ISU community for developing flexible solutions to the unprecedented challenges of COVID-19. Our work continues in the College of Liberal Arts and Sciences and we are committed to facing these challenges creatively and with a little bit of humor. The lead actor here is one of our physics assistant professors, and extra credit goes to those of you who can identify the movie that inspired the rousing speech at the end.
Examples of success can be found in all corners of our campus. Many faculty are reporting success with online teaching technology and positive feedback from students. Some, like Steve Butler, associate professor and Barbara J. Janson Professor in Mathematics, show great creativity in transitioning courses online. Faculty also showed immense flexibility in implementing social distancing in their research labs or leading their projects from home.
Here are a few examples of how the College of Liberal Arts and Sciences continues to innovate forward in both the arts and in research related to COVID-19:
Hridesh Rajan, interim chair of the department of computer science and Kingland Professor of Data Science, developed a web-based infrastructure that streamlines 60 years of coronavirus research onto a single, searchable platform.
Yumou Qiu, assistant professor of statistics and Song Xi Chen, emeritus professor of statistics, have produced coefficient models that calculate the infection-transmission rates of COVID-19 of many countries. Their work is providing critical insight into the dynamics of this novel virus.
Cason Murphy, assistant professor of theatre, performed as Nick Bottom, one of William Shakespeare's most famous comic characters, in "Pyramus & Thisbe: The Most Lamentable Comedy." Performed on April 10, this innovative, quarantine-friendly, hour-long adaptation of Shakespeare's classic "A Midsummer Night's Dream" served as the premiere of the new "Self-Isolated Shakespeare" series from Scenic City Shakespeare in Chattanooga, TN. He and 13 other actors from across the country live-streamed video from their own homes and yards, which was presented in tandem with one another online, across several social-media platforms.
If you would like to stay up-to-date on ISU's continually evolving response to the COVID-19 pandemic, check out the university's COVID-19 safety page.
Please stay safe and be well.
With my best regards,
Beate Schmittmann
Dean
College of Liberal Arts and Sciences