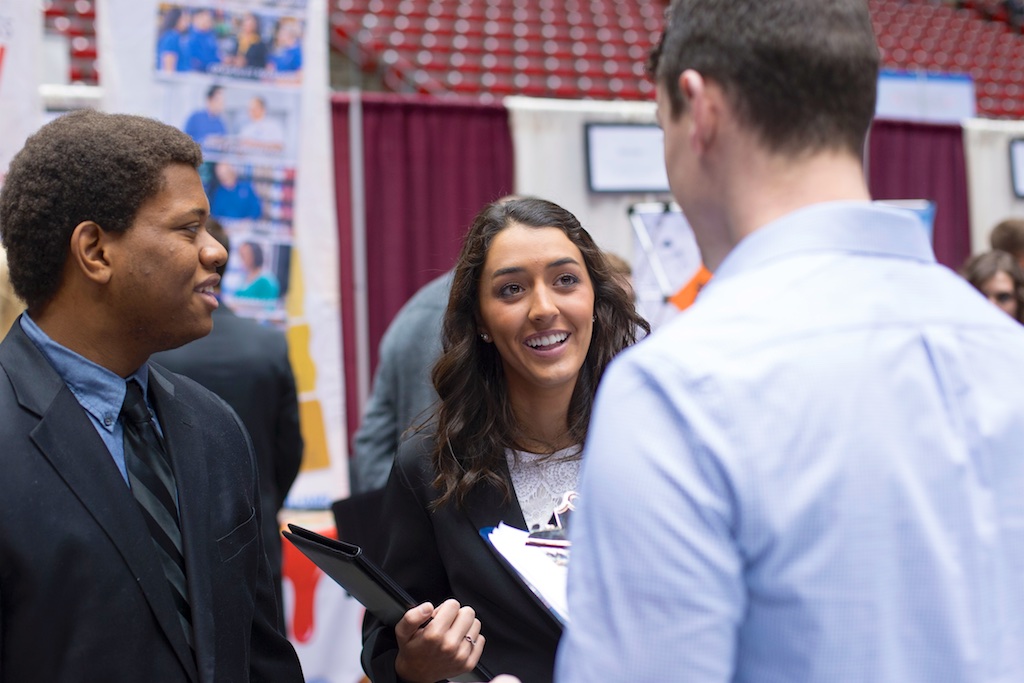 There are so many ways LAS alumni can support the students in LAS. What if you could help a student start his or her career?
That can take place while students are still in the classroom. Alumni speakers in the classroom inspire and engage students by talking about the application of their study. Your shared experiences could help a student focus his or her area of study, choose a specialty, or even open up new career opportunities to explore.
Alumni can also continue the success of ISU by participating in a career fair, hiring an LAS intern, or hiring a graduate from the college. Employers can utilize CyHire, a free online recruiting service that will promote open positions to ISU students in all majors. Employers can also schedule on-campus recruiting events and information sessions.
Thank you to all our alumni who impact our students through donor support, career connections, and promoting ISU to potential students.
For more information, contact Kim McDonough, director of alumni relations for LAS: kmm@iastate.edu or 515-294-7487.