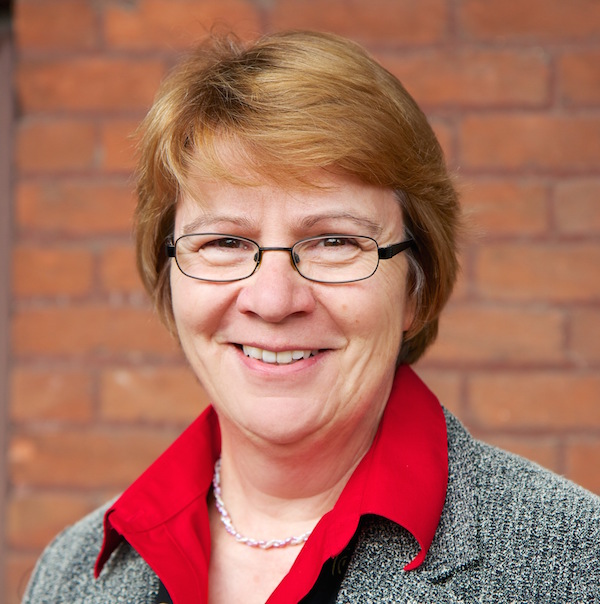 Dear alumni and friends of LAS,
Spanning the sciences, social sciences and humanities, the College of Liberal Arts and Sciences constitutes the core of learning and discovery at Iowa State University.
We educate scientifically and culturally literate individuals who are ready to live and work in diverse communities. We provide high quality and rigorous academic programs within a supportive, personalized learning environment.
We believe in nurturing a highly collaborative, collegial, and interdisciplinary environment in which internationally competitive research can be undertaken. And we embrace Iowa State University's land-grant mission to create, share, and apply knowledge to make Iowa and the world a better place.
In each issue of Link magazine, we bring you stories that exemplify these values. In our cover story, we meet Jesus Zaldarriaga, an inspiring alumnus who, at the age of 53, returned to school to earn a degree in chemistry – a notoriously tough major in one of the best chemistry departments in the country.
We also feature Bettina Khanathodgy, a mathematics alumna who taught math abroad, then changed her career to teach Spanish in Iowa. We talk to Dennis Lock and Adam Hoebelheinrich, two alums with different backgrounds (statistics and journalism, respectively) who each play pivotal roles for NFL teams. We take you behind the scenes at a recent alumni reception in Palo Alto, Ca., where I was able to meet several LAS alumni in the northern California area (a fantastic event!).
The depth and breadth of the College of Liberal Arts and Sciences inspires everything we do. Wherever you go, it is likely you will meet one of our 65,418 alumni making a difference in the world. In this magazine, we'll introduce you to a few of them. Would you like to share your story? Contact me, or email las@iastate.edu.
Enjoy the issue!
Beate Schmittmann, Dean of the College of Liberal Arts and Sciences