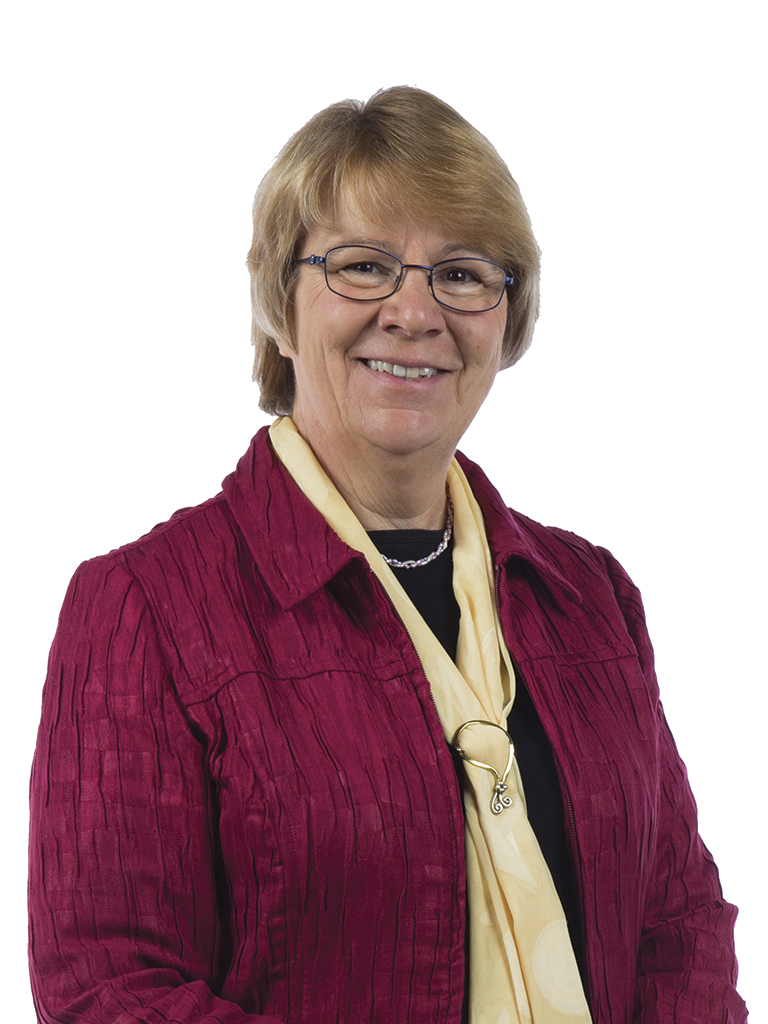 Dear LAS Alumni and Friends,
The College of Liberal Arts and Sciences has a rich history of fostering innovation and promoting entrepreneurial thinking and entrepreneurship. Our alumni, faculty, staff and students are world renowned for innovation—from the invention of the world's first electronic digital computer to today's researchers who are discovering better ways to treat deadly disease.
We're excited to help today's students transform their ISU experiences into tomorrow's big ideas.
In this issue, you'll read about computer science student Dillon Jensen whose microdevices allow breweries to monitor their production processes in real time. After winning multiple pitch competitions, LAS supported his participation in the university's CYstarters program, where he earned a summer income while learning how to develop his business.
Whether a physics student wants to launch a start-up company or an English major hopes to publish a best-selling novel—LAS prepares students to become future leaders, innovators and change agents. Much like the journey of Chuck Fox, our featured alum. His impressive path from zoology major to 3D visualization pioneer is truly inspiring.
I was pleased when President Wintersteen announced last year that innovation and entrepreneurship would be key cornerstones of Iowa State's future. We are putting the finishing touches on an exciting entrepreneurship program for LAS students that will launch next year. As the program unfolds, I hope you will consider becoming involved.
Our innovative faculty is the bedrock of the college. Dara Wald, a journalism professor with a diverse lab, is researching compelling parallels between journalism and the sciences. I hope you enjoy reading about her work and her positive impacts on students.
Another exciting project is the expansion of LAS Career Services, highlighted in this issue. Improved and expanded office space and the development of a new course are helping students develop marketable skills, obtain valuable internships, and eventually create or secure their dream jobs.
Thanks to your support, the college will continue to innovate forward as our dedicated faculty, staff, alumni and friends help students build successful careers that advance research, enhance the lives of others and change the world.
Beate Schmittmann
Dean
College of Liberal Arts and Sciences