Congratulations to the LAS alumni who were named Iowa STATEment Makers by the Iowa State University Alumni Association!
'STATEment Maker' awards recognize the early personal and professional accomplishments and contributions of Iowa State University's young alumni (graduates 32 years of age and under). These alumni have made a difference in their own lives or the lives of others that reflect the scholarly, entrepreneurial or service-oriented spirit of an Iowa State University education.
---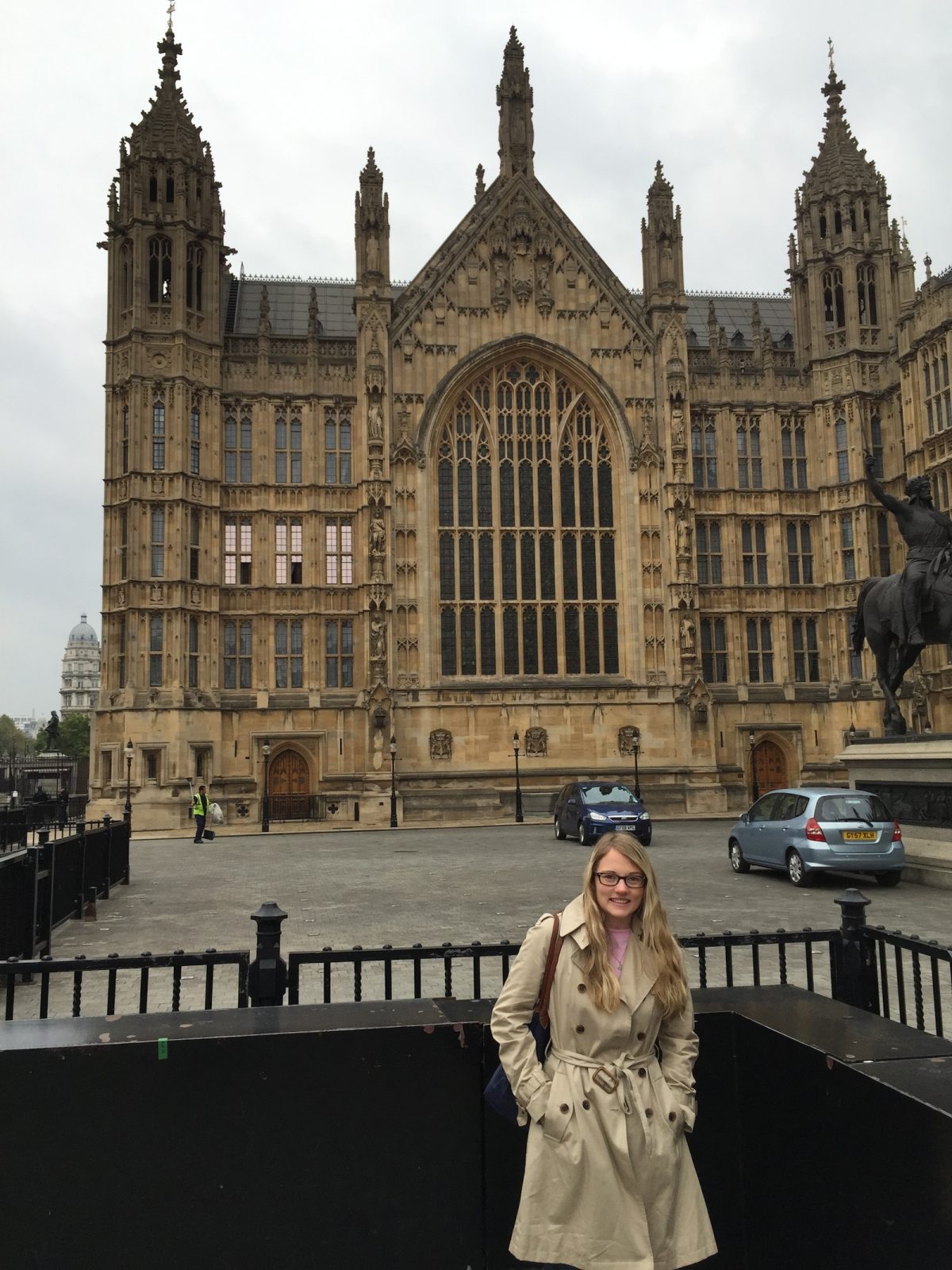 Samantha Clark ('09 political science), Washington, DC
Samantha Clark is deputy general counsel for the United States Senate Armed Services Committee. She is a former ISU Wallace E. Barron All-University Senior Award recipient. Samantha earned her J.D. from the University of Kansas School of Law in 2012 and graduated from the U.S. Air Force Air Command and Staff College in 2014.
---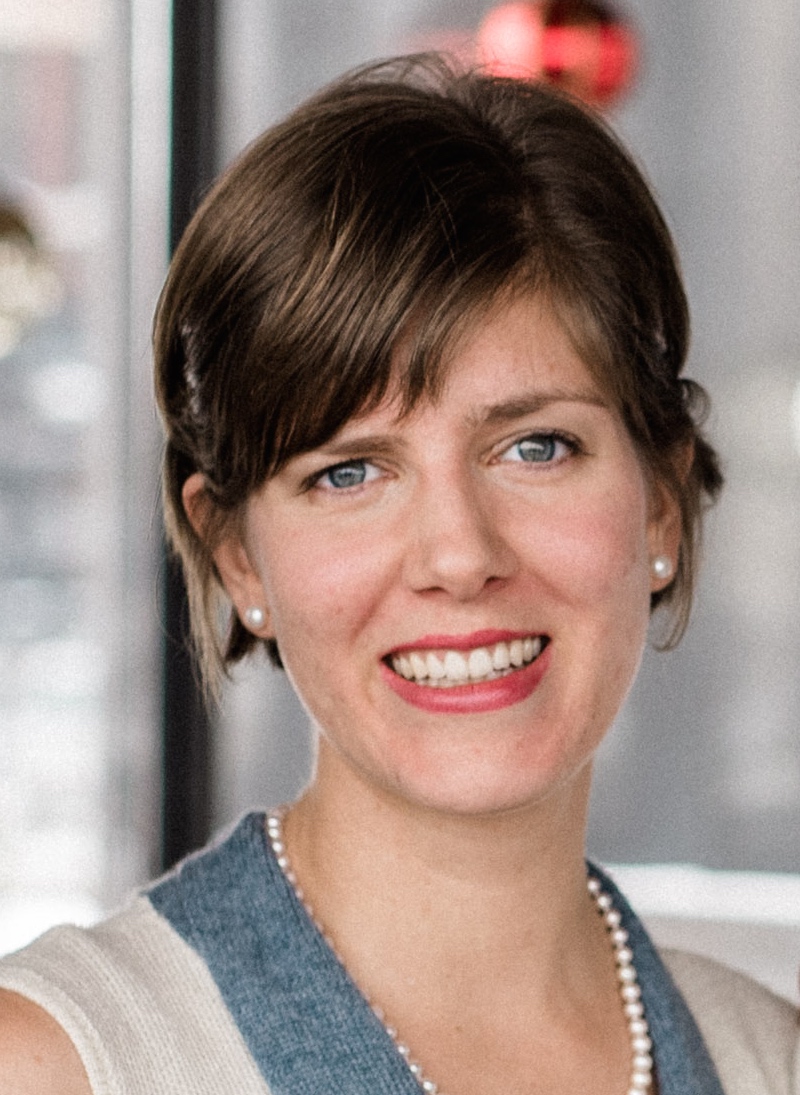 Emily Fifield ('08 Spanish and international studies), Bristol, United Kingdom
Emily Fifield is co-founder of Chiri, a company that designs and sells ethically made alpaca apparel. In 2015 she earned an MBA in global social sustainable enterprise from Colorado State University. Armed with a passion for using business as a force for good, Emily lives in the United Kingdom and works to expand Chiri's U.S. business into European markets.
---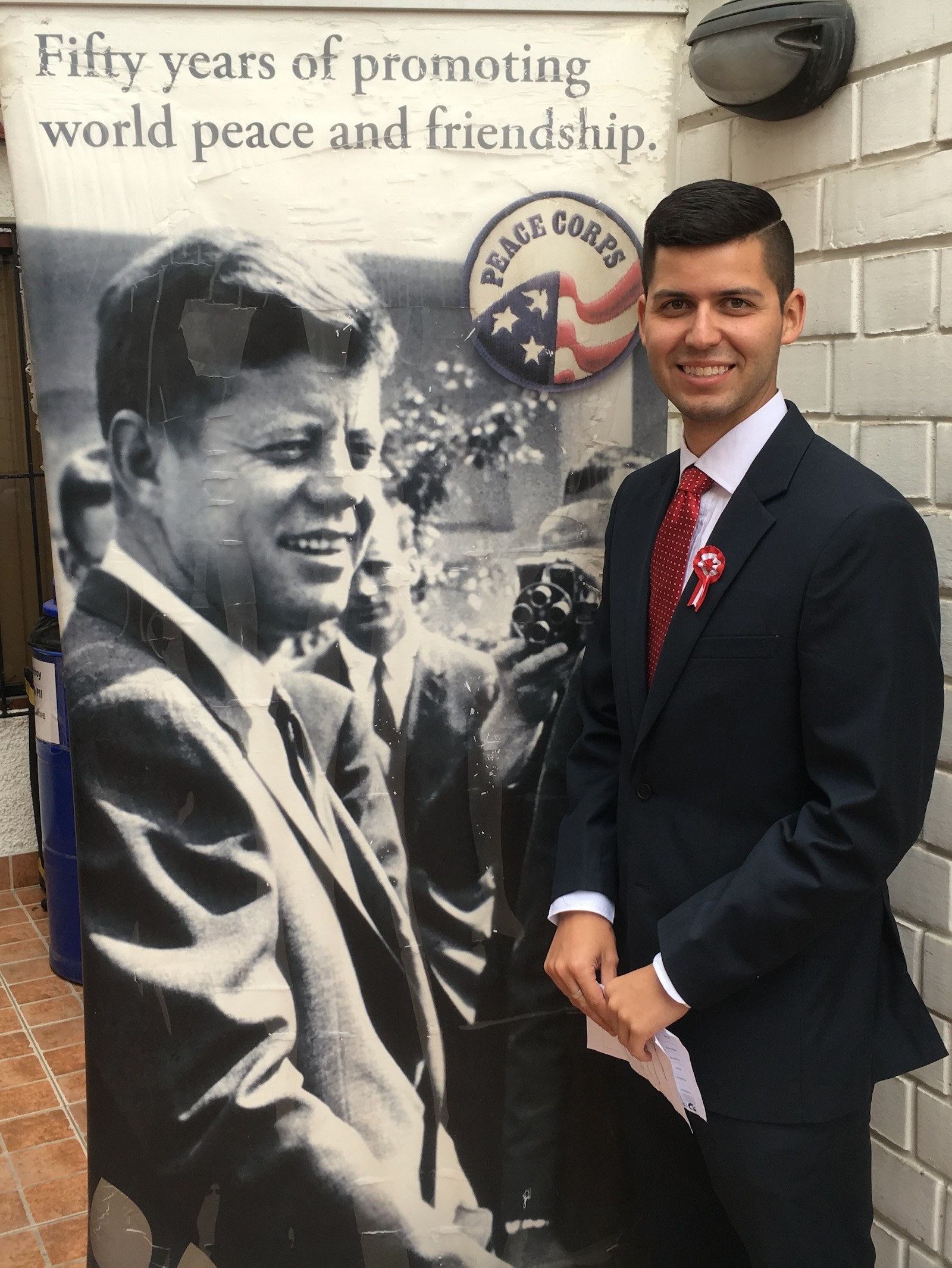 Nicholas Morton ('14 environmental science and political science), Cajaruro, Utcubamba, Amazonas, Peru
Inspired by his undergraduate extracurricular and service experiences at Iowa State, Nicholas Morton joined the Peace Corps in 2016. Today, he works in Peru to help local community members improve water and sanitation practices.
---
Jessie Opoien ('11 journalism and mass communication), Madison, Wisconsin
Jessie Opoien is a state government and political reporter for The Capital Times in Madison, Wisc. She is a former editor of the Iowa State Daily and recipient of the Hugh S. Sidey Scholarship for print journalism. Recently, she was recognized by the Washington Post's "Fix List" as one of the best state political reporters and "political tweeters" in the nation.
---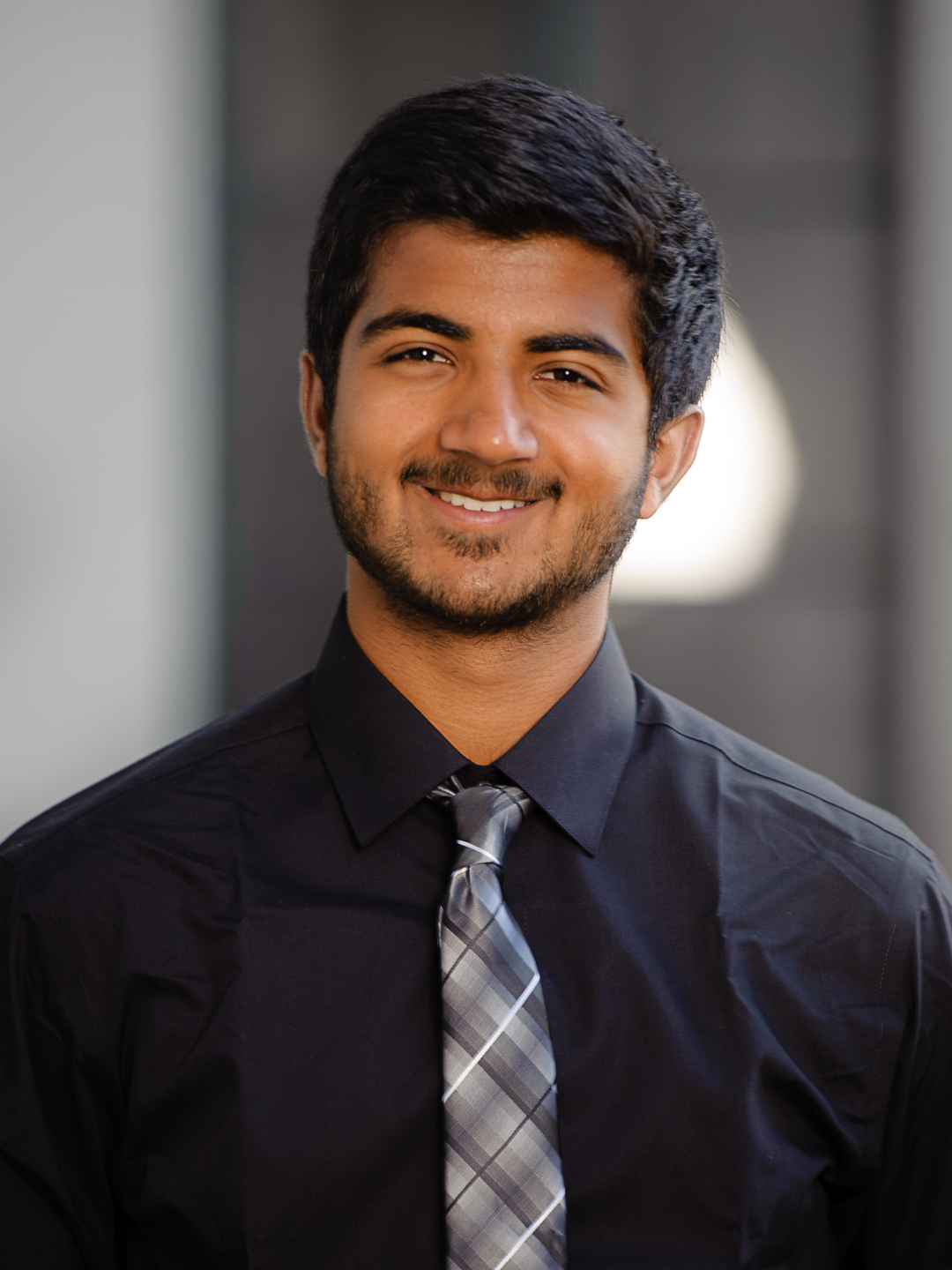 Deepak Premkumar ('14 global resource systems and mathematics), Berkeley, California
Deepak Premkumar is a Ph.D. student at the University of California, Berkeley. His research projects include "The Ferguson Effect: Do High Profiled Fatal Encounters with Police Lead to Reductions in Arresting Intensity?" and "Hospital Closure and Hospital Choice: How Hospital Quality and Availability will Affect Rural Residents." Deepak looks forward to a post-Ph.D. career in public policy, academia or advocacy – or even a run for office.
---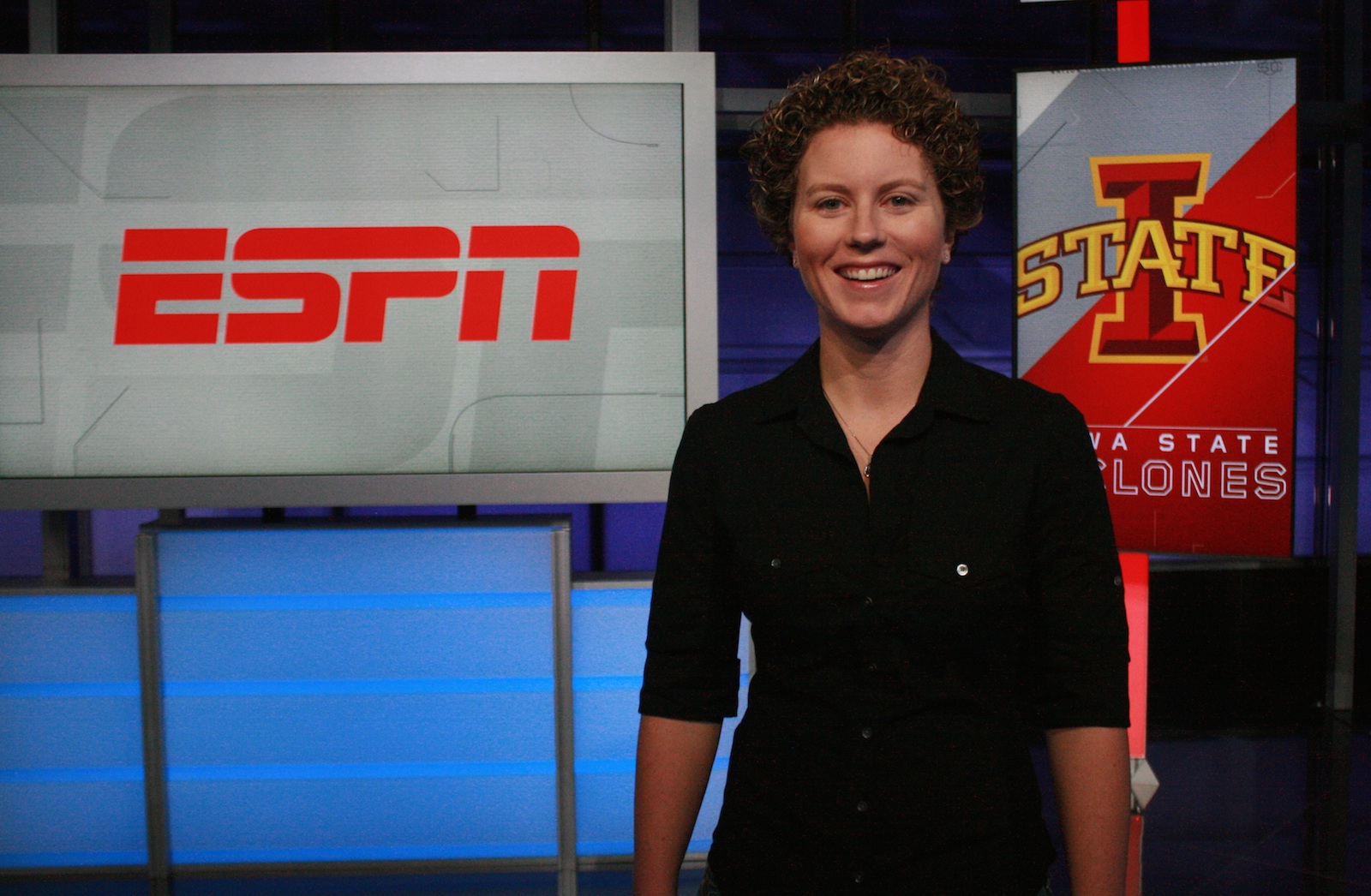 Emma Reed ('10 journalism and mass communication), Bristol, Connecticut
Emma Reed is an ESPN associate producer, contributing to projects like "SportsCenter" and the women's college basketball selection show. She also serves as tape producer for "Monday Night Football," "Monday Night Countdown," the "Women's Final Four" and multiple "SportsCenter on the Road" productions.
---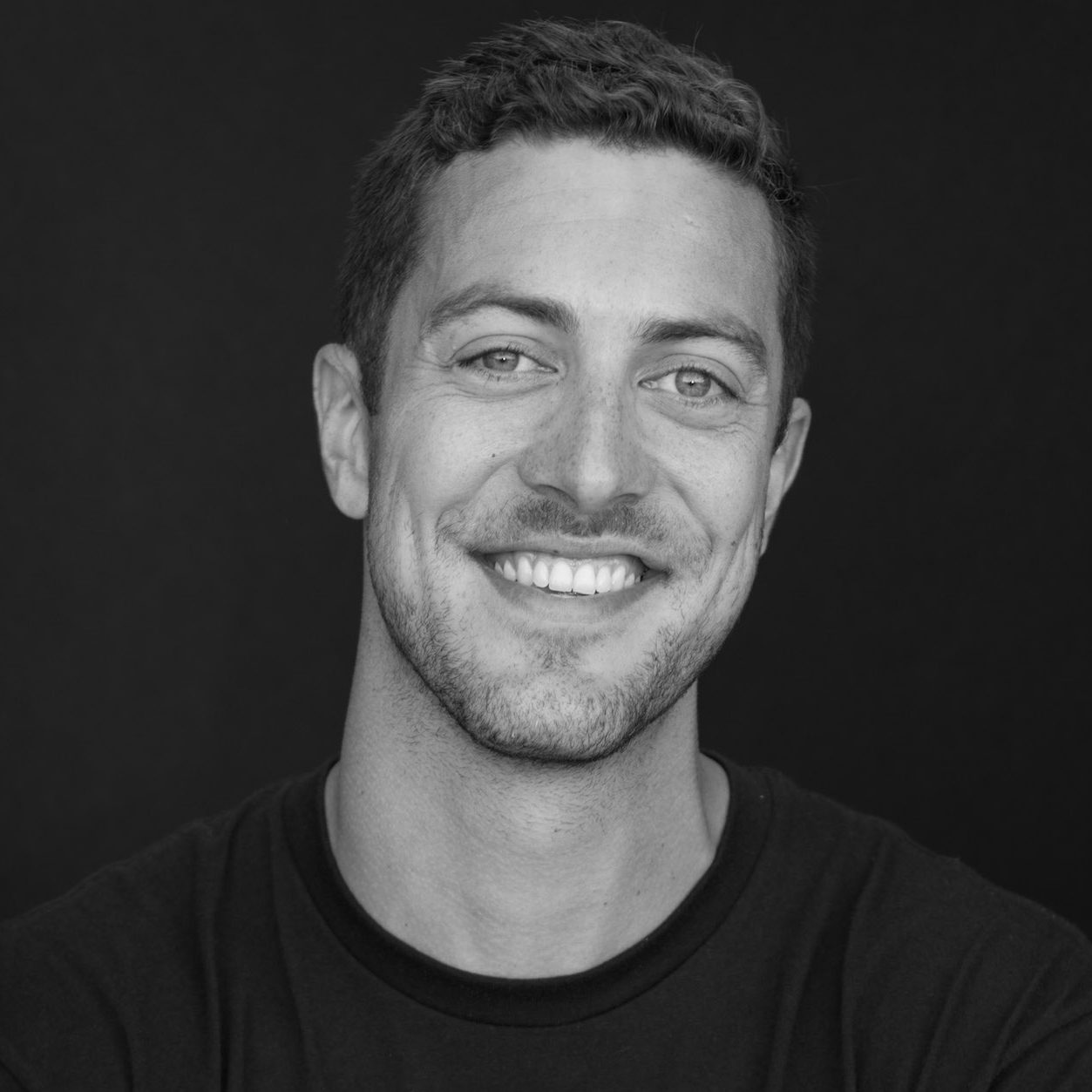 Tyler Stafford ('11 advertising and speech communication), Santa Monica, California
Tyler Stafford is a content strategy manager for Omelet, an L.A.-based creative agency. He has helped direct creative content and strategy for several global brands, including Nickelodeon's Teenage Mutant Ninja Turtles, AT&T and Guild Guitars. He was named on Forbes' "30 Under 30" list in the category of marketing and advertising and as one of the "top 20 marketers in Los Angeles."
---
Cassidy Williams ('14 computer science), Seattle, Washington
Less than three years after graduating from Iowa State, Cassidy Williams was named one of the "Top 10 Professionals in Enterprise Tech" by LinkedIn. She has also been named as one of "35 Under 35 Changing the Tech Industry" by Glamour magazine. She is currently a senior software engineer at L4 Digital in Seattle.