Prior to last fall, Mark Barron, adjunct assistant professor of history, and the students in his public history (History 481X) class knew very little about Pammel Court, Iowa State's former married student housing complex. Now Barron and his students could be the university's resident experts.
The students, with the help of library staff and the Ames Historical Society, spent fall semester researching and collecting more than a hundred photographs, documents, letters and other memorabilia for an exhibition dedicated to Pammel Court. They also talked to several former tenants, including children who lived there while their parents finished school.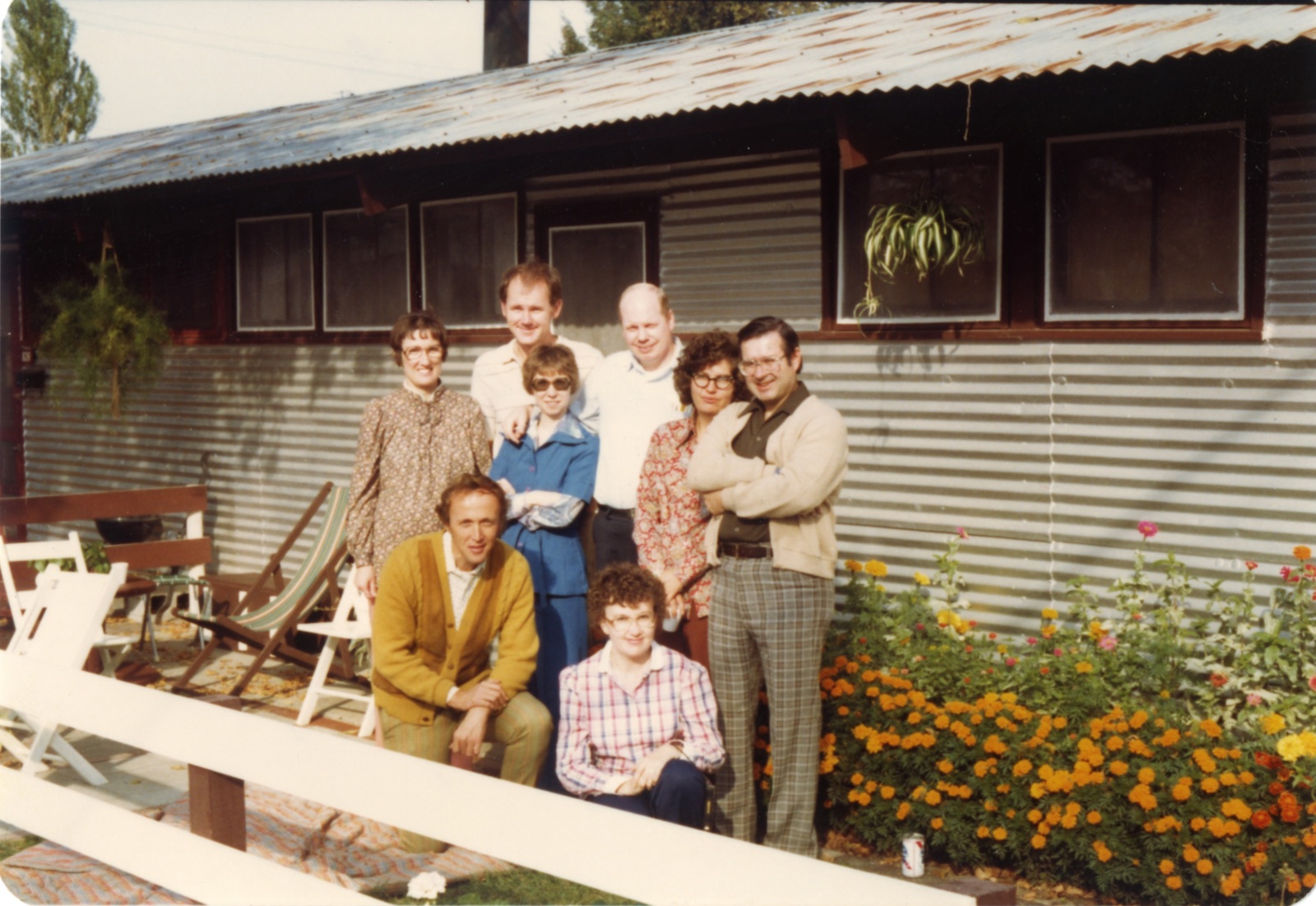 "For Married Students: Building a Community in Pammel Court, 1946-1978" is on display in Parks Library's special collections and university archives (fourth floor) through May 12, 2017 (Monday-Friday, 9 a.m.-5 p.m.).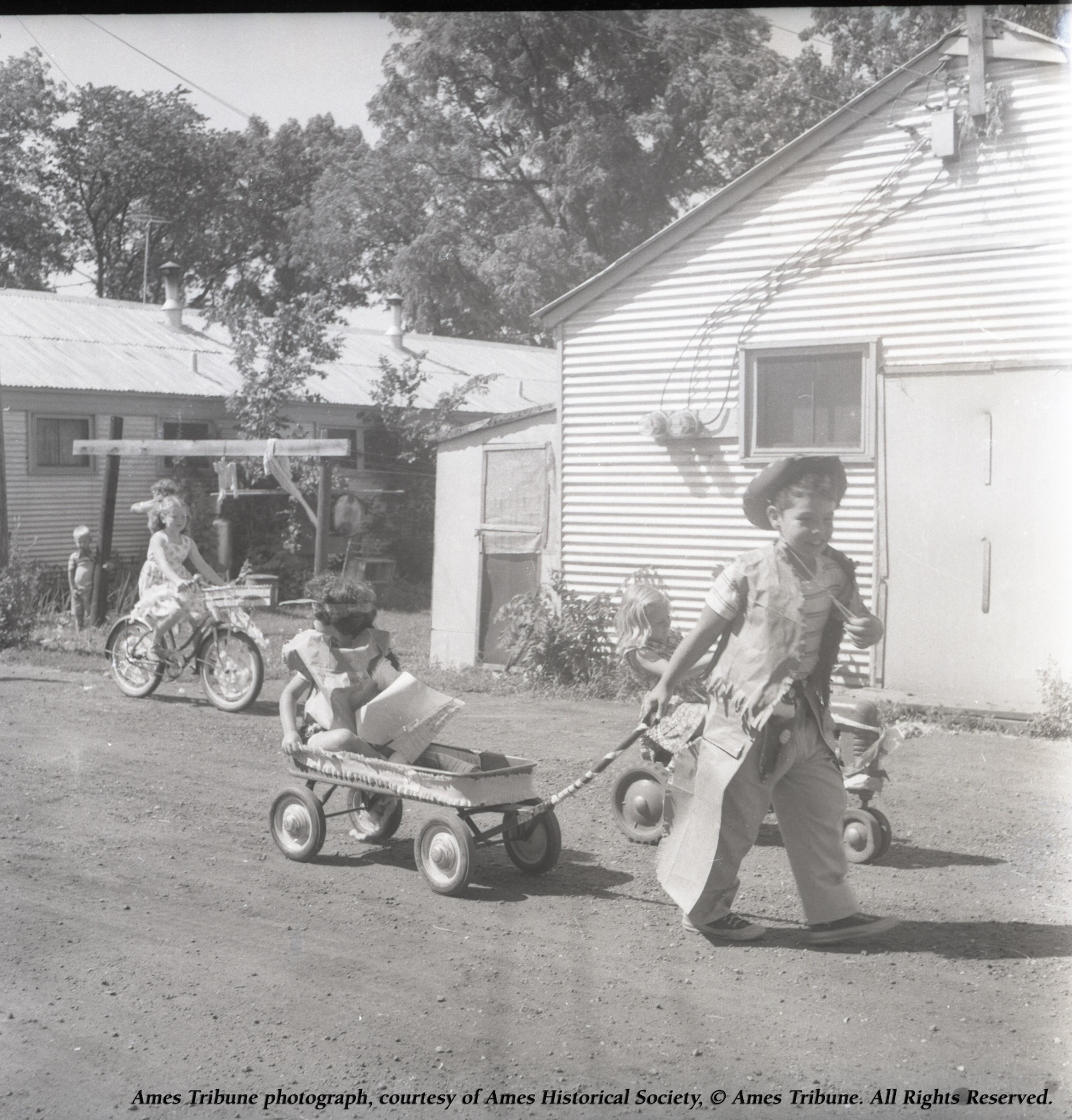 During the research phase, Barron, who joined Iowa State a year ago, was surprised by the nostalgia Iowa Staters feel for Pammel Court.
"Being new to Iowa State, I didn't understand that people have such a deep connection to Pammel Court," he said. "Everyone we talked to has some memory or story about Pammel Court."
Meeting a need
Pammel Court was established in 1946 along the north side of Pammel Drive to accommodate about 1,500 World War II veterans seeking college educations through the Servicemen's Readjustment Act of 1944, commonly called the GI Bill. Iowa State officials needed to find housing quickly for the servicemen and their wives and young children. The solution was military housing, typically half-domed Quonset huts and other trailers.
"Everyone we talked to has some memory or story about Pammel Court," Mark Barron said.
Throughout the next few decades, Pammel Court ballooned into its own community on the north side of campus, along the railroad tracks and west of Stange Road. At its peak, there were about 1,100 housing units, plus a grocery store, recreation centers, laundry facility and nursery school.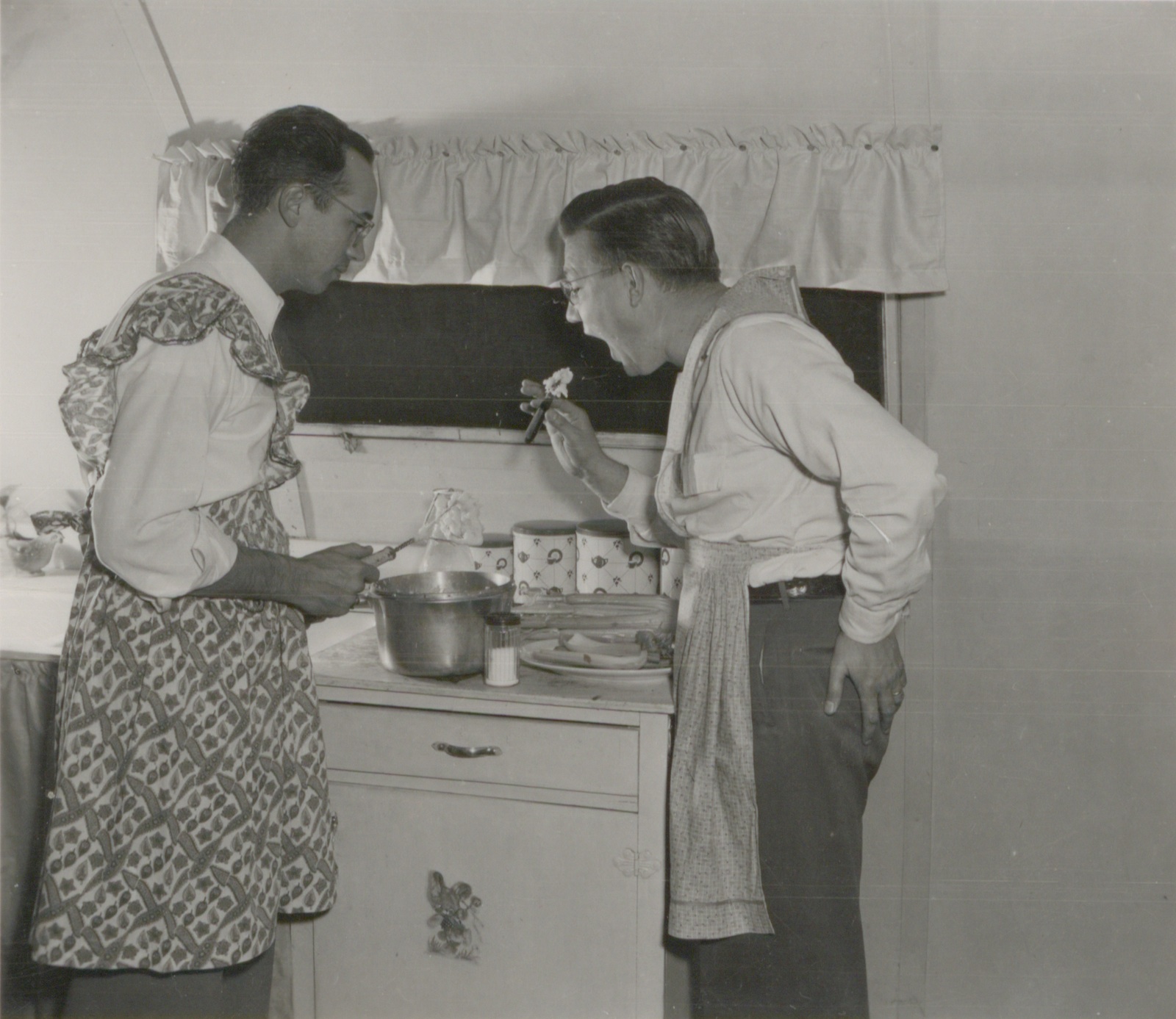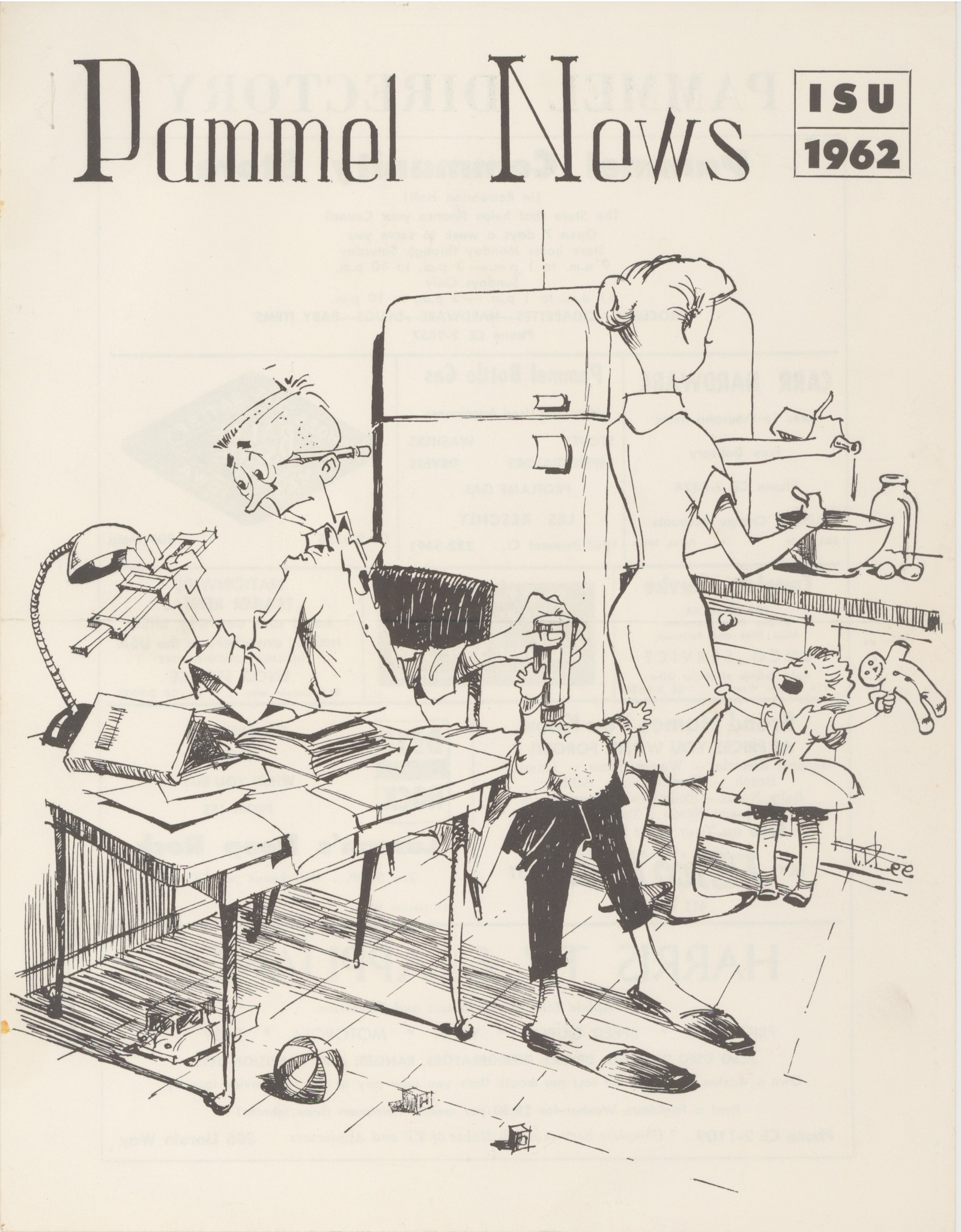 Though Pammel Court was meant to be a temporary solution to the post-war housing crunch, students appreciated the cheap rent (about $25 a month in 1947, equal to about $350 today). Pammel Court was opened to single students in 1978. The last of the units, which housed University Community Childcare prior to its current location at 2623 Bruner Dr., were demolished in 2004.
Do you have photos from Pammel Court's history? Iowa State University Libraries would love to include them in their archive. You can contact library staff at: archives@iastate.edu.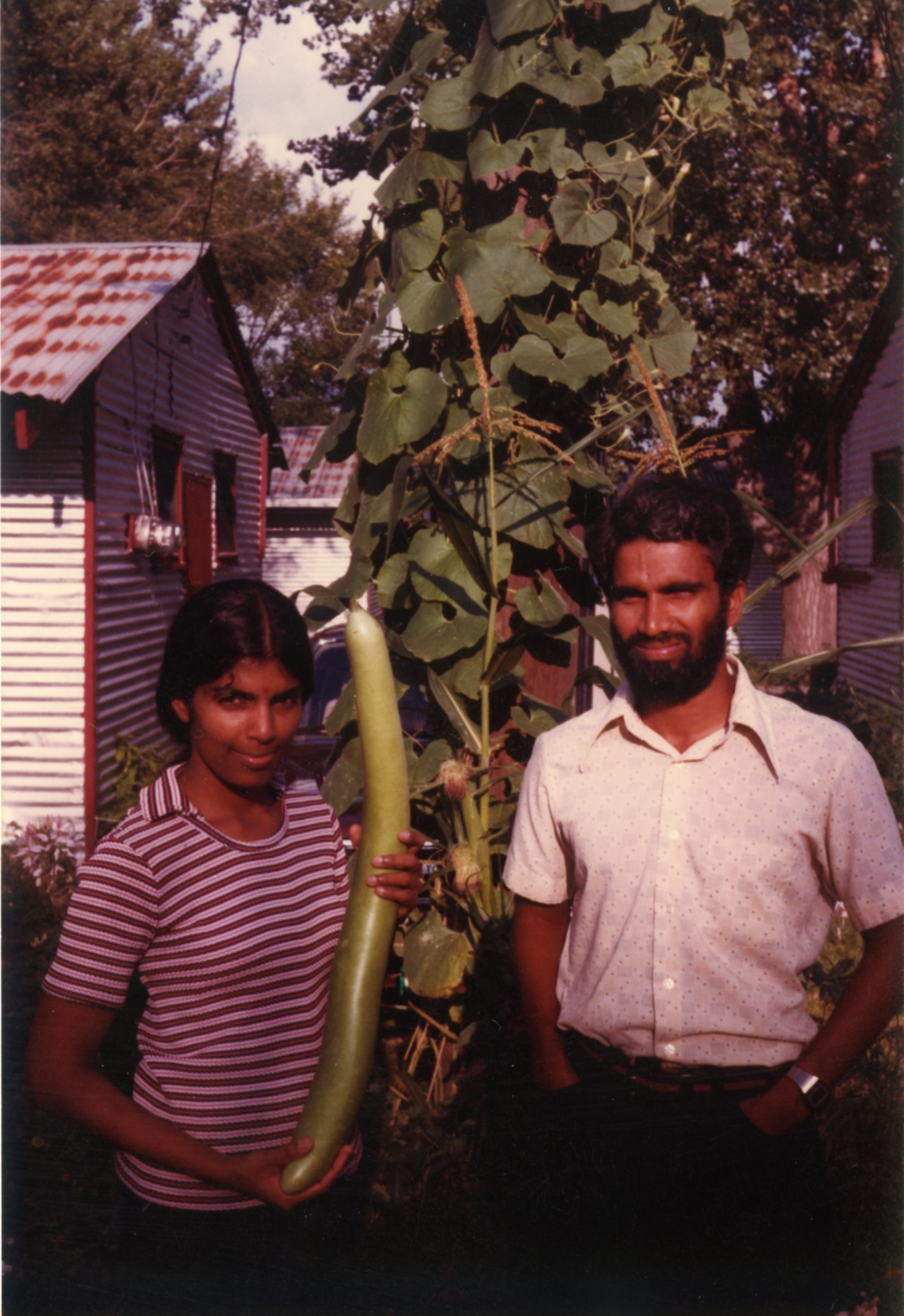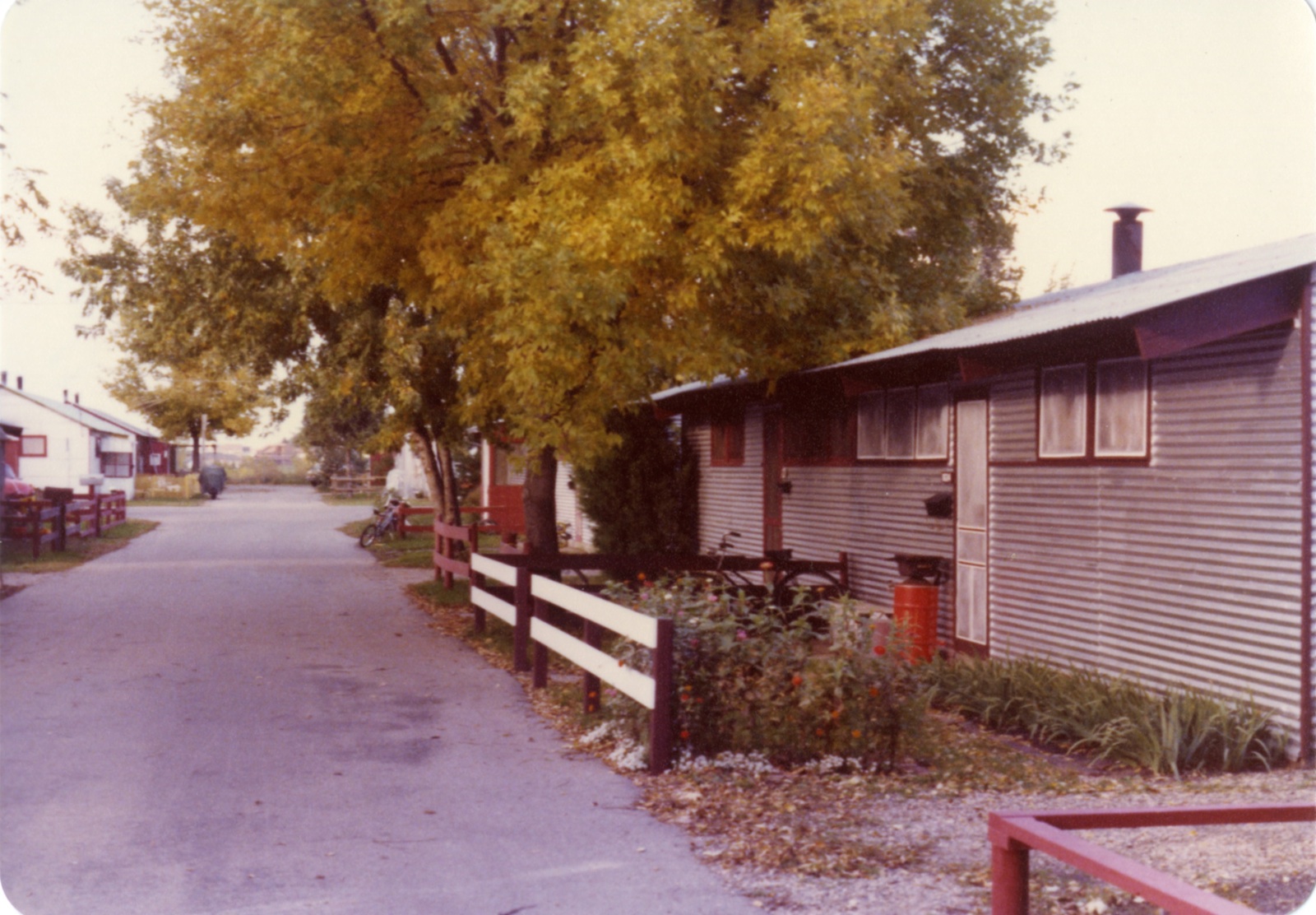 Republished with permission from Inside Iowa State