College can be a daunting adventure for new students. Navigating a large campus, making new friends and learning new study habits can take its toll on even the most adaptable freshman. Factor in learning a new language in a new culture and, well, things can get tough.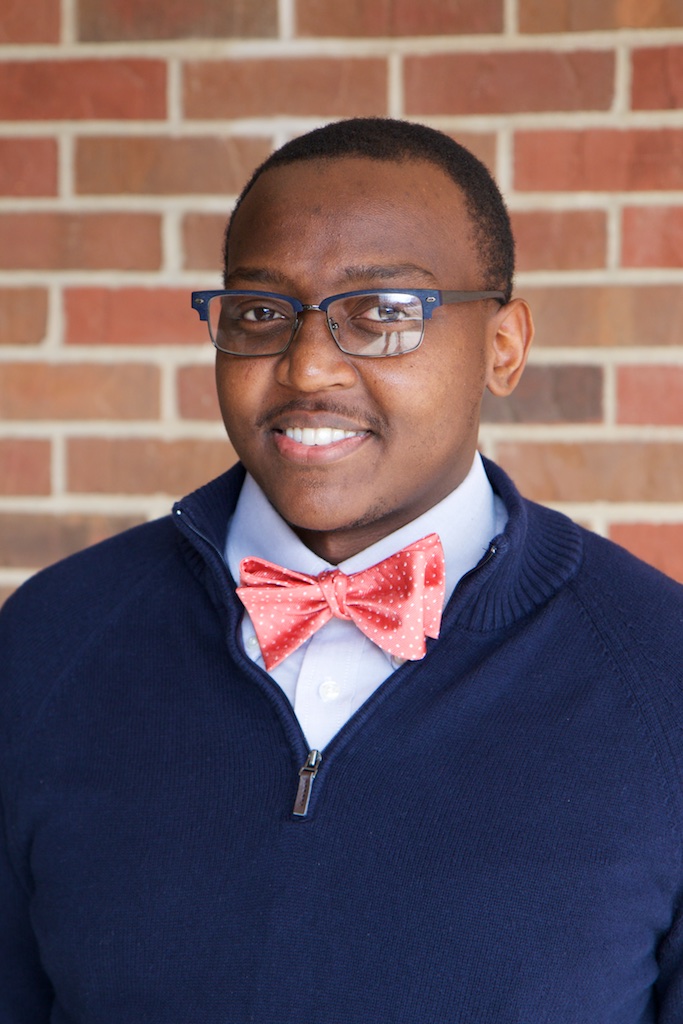 Last fall, 4,131 international students were enrolled at Iowa State University. Of those students, about 500 are enrolled in the College of Liberal Arts and Sciences. To help them achieve their goals, LAS welcomed two new international student specialists to nurture a welcoming and supportive environment for international students.
"A lot of international students feel like they are here as guests," Kabongwe "K.B." Gwebu, international student specialist, said. "Many of them never feel like they were truly a part of the community, and we want to change that."
Suzanne Harle, international student specialist, said helping students feel a connection to ISU and to the state of Iowa will lead to greater successes for each student.
"A lot of international students feel like they are here as guests. Many of them never feel like they were truly a part of the community, and we want to change that."
"Right now, our main goal is to figure out what international students want in their university experience," she said. "Both personally and on campus, we want to help them learn about Iowa State, Ames, the state of Iowa, and beyond. This is something the University has been working on, and there are many opportunities for growth. Once we narrow down what the students need to make them feel connected to ISU, we'll be able to create more meaningful ways to help them be successful."
LAS' International Advising office will focus on four key areas: career services, academic advising, enhancing opportunities for integrating international students with domestic students, and building relationships with students before they get to campus (in addition to while they are here). A common misconception about international students is that their college experience will look exactly the same as a domestic student's, and that the services offered on campus will appeal to an international student in the same way they do to a domestic student.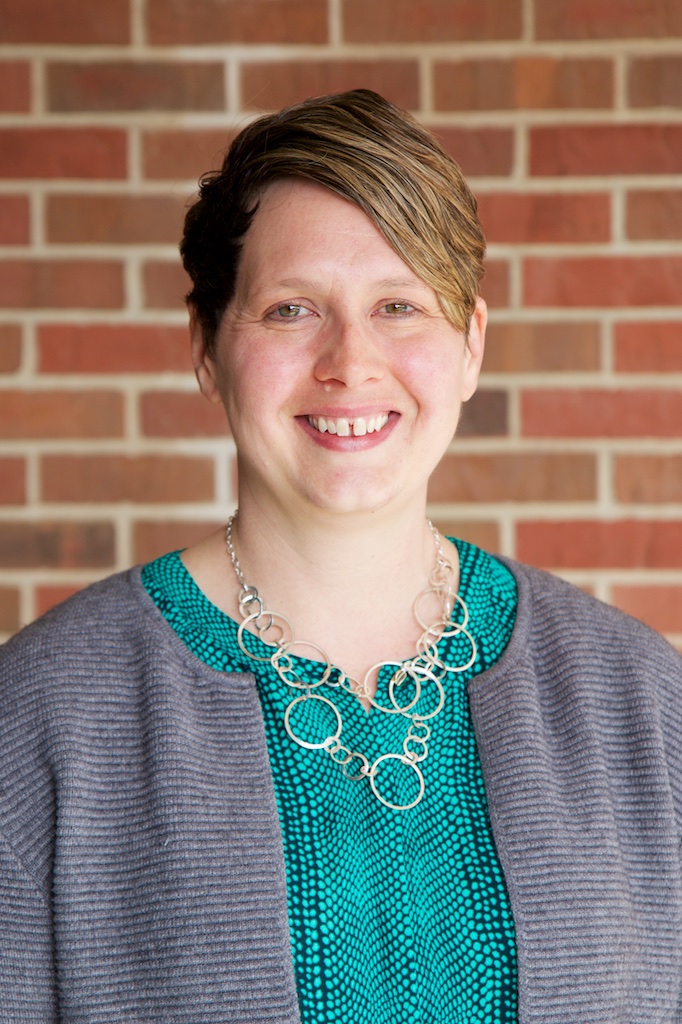 "There is a cultural context to how international students use resources at ISU," Gwebu said. "For instance, international educational systems vary greatly. Navigating the United States' higher education system can be challenging for international students without prior context of policies, procedures and cultural norms inside and outside the classroom. For many domestic students, however, there is a general familiarity of how the higher education system functions, how to interpret policies and procedures, and an understanding of cultural norms. Helping international students navigate the university's policies and resources is a great example of where we can make an impact on their experiences."
Both Gwebu and Harle feel a personal connection to creating a better experience for international students. Gwebu's parents, both former international students, navigated the college system in the United States and returned to their home country after graduating. When Gwebu came to the U.S. for college as a business major, he was certain he would go into industry after graduating. But the support he experienced from faculty and staff had a profound impact on his life.
"Faculty and staff see their effort as only helping right now, but it impacts people's lives for many years to come," he said. "Instead of working in the business industry, I decided to immigrate to the U.S. to work in higher education, helping people like I was helped. The idea that my impact could help bring students academic growth, security and success is what brings me to work every day."
Harle's father was an international student from Germany, and she saw from his perspective how difficult it could be to navigate the American university system while also learning English. She attended ISU as an undergraduate and graduate student, and that experience shaped her profoundly both personally and professionally. Harle knew she wanted to help make ISU a better place for international students to help them have the same positive and profound experience during their time on campus.
"I have a passion for working with international students due to my father's background as well as my own experience living abroad for five years. I know what it feels like to navigate a new environment, culture and language," she said. "ISU has done a good job of seeing where international students need more support. I'm excited that we are making progress, too, and that I get to help positively impact international students' experience on campus."
Gwebu and Harle will work to help international students take both the classes they need to graduate, as well as the classes they would enjoy. They are also diving into career development for students beyond writing a great resume: teaching them how to search for great jobs, talk to potential employers, and follow up after interviews.
"Supporting international students' career development is a key component of our positions," Harle said. "International students have a lot more to consider in their career planning in terms of where they'd like to work and navigating the immigration system to work in the United States. We want to help students better understand their career options post-graduation and feel more confident in advocating for themselves as they talk to potential employers."