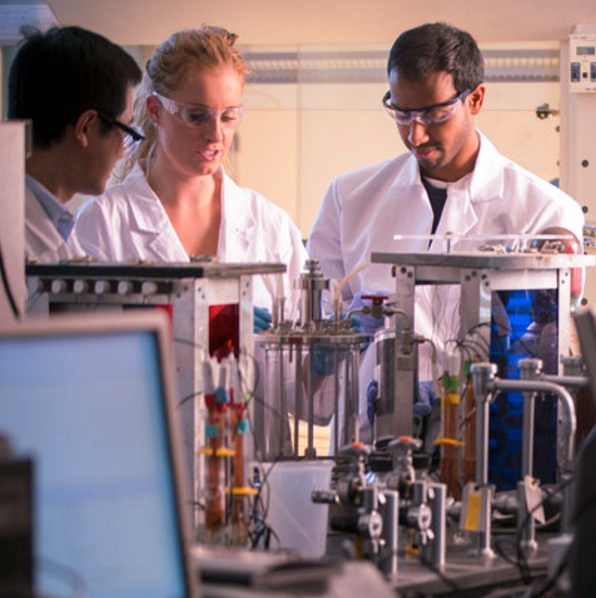 You can help recruit the next generation of leaders, innovators and global citizens in the College of Liberal Arts and Sciences. Talk to the outstanding high school students you know about how your adventure in the College of Liberal Arts and Sciences helped you discover your passion.
Send us the names and contact information of any prospective high school students who may be interested in one of our exciting majors or programs. If you would like to have copies of recruitment materials to distribute to the students in your area, let us know that, too. You can also direct them to our website, and encourage them to visit our beautiful campus. Information about campus visits is available on the Iowa State University Admissions website.
For more information about getting involved with these opportunities, contact Kim McDonough, director of alumni relations for the college, at: kmm@iastate.edu or 515-294-7487.
Thank you for all you do to support the college, our faculty and our students.