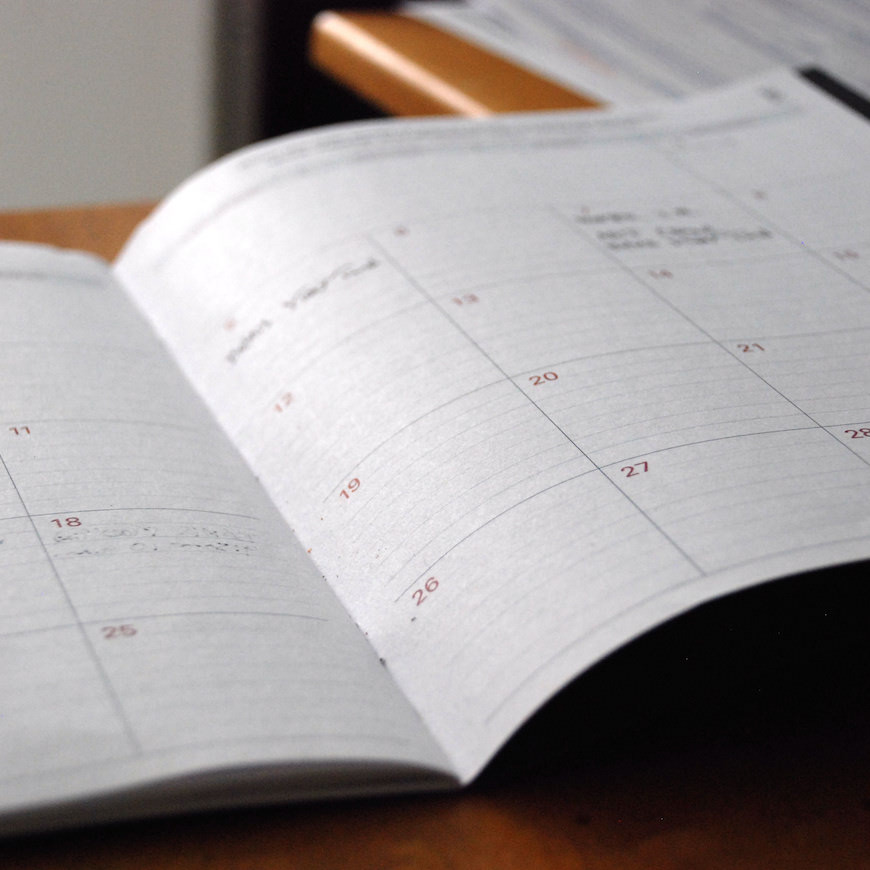 Reception honoring NROTC Captain Ricks Polk
Naval ROTC (NROTC) commanding officer Captain Ricks W. Polk will be honored at a retirement reception on Friday, Aug. 26, 2016 from 4 to 5 p.m. in the Campanile Room of the ISU Memorial Union. The ceremony will begin at 4:15 p.m. Captain Polk has served as a professor of naval science and as the commanding officer of ISU's NROTC program since 2012. If you have questions about the reception, please contact Commander Dan Buhr at dbuhr@iastate.edu or 515-294-1836.
Army ROTC 100th Anniversary Celebration
This fall, ISU's Army ROTC program will host a 100th Anniversary Celebration to recognize the centennial year of the United States Army Cadet Command and Army ROTC programs nationwide. The celebration will take place Sept. 2-4, 2016 on the ISU campus. Events will include a welcome reception, a tailgate before the ISU vs. UNI football game, a picnic and campus tours. For more information or to register for the event, visit the event website. Questions? Contact Lt. Col. Ethan Dial at epdial@iastate.edu or 515-294-0310.
Chamberlin Lecture will feature Pulitzer Prize finalist
Miles Moffeit, an investigative reporter with The Dallas Morning News, will deliver the Greenlee School of Journalism and Communication's Chamberlin Lecture this year. Moffeit's reporting focuses on corruption and social justice issues. The lecture will take place on Tuesday, Sept. 27, 2016 at 8 p.m. in the Great Hall of the Memorial Union. He will speak about investigating the corrupt while protecting the powerless.
Moffeit has worked for The Dallas Morning News for the last six years where he examined patient harm and fraud in hospitals across Texas and the nation. He previously spent nine years with The Denver Post uncovering corruption in military and civilian criminal justice systems. He was a finalist for the 2008 Pulitzer Prize in Investigative Reporting for "Trashing the Truth," a series he co-wrote exposing failures of law enforcement agencies across the nation to preserve DNA evidence, undermining justice for crime victims and the wrongly convicted. The stories triggered government reforms and shed light on the innocence of Tim Masters, who was later exonerated of murder.
The lecture is free and open to the public. The Chamberlin Lecture Series was made possible by generous support from Gene and Margy Chamberlin and their family.
If you have questions, please contact Alyssa Rutt, program coordinator for the Greenlee School of Journalism and Communication, at arutt@iastate.edu or 515-294-4342.
Zaffarano Lecture will feature inventor of invisibility cloak
Sir John B. Pendry, an English theoretical physicist known for the creation of the first practical "invisibility cloak," will give the Department of Physics and Astronomy's inaugural Zaffarano Lecture this fall. The lecture will take place on Thursday, Oct. 20, 2016 in Benton Auditorium in the Scheman Building at 8 p.m.
Pendry is a professor of theoretical solid-state physics at Imperial College London where he is head of the department of physics and principal of the faculty of physical sciences. He is an honorary fellow of Downing College, Cambridge, and an IEEE fellow. He has authored more than 300 research papers and encouraged many experimental initiatives. He was elected a Fellow of the Royal Society in 1984 and in 2004 he was knighted in the Birthday Honours. The Zaffarano Lecture is free and open to the public.
If you have questions, please contact Frank Krennrich, chair of the Department of Physics and Astronomy, at krennrich@iastate.edu or 515-294-5442.
STATEment Maker nominations now being accepted
Do you know an exceptional young alum of the College of Liberal Arts and Sciences? Nominations are currently being sought for 'STATEment Makers' who have made differences in their own lives, the lives of others, their communities and/or their professions. The STATEment Maker Awards recognize the early personal and professional accomplishments and contributions of Iowa State University's young alumni (graduates 32 years of age and under).
Nominations for the 2017 honors will be accepted until Dec. 1, 2016. Recipients will be selected in February and recognized in VISIONS magazine and ISU News Flash in the spring and summer, as well as recognized on the ISUAA website year-round.
To submit a nomination, please visit the website.
Recognize your faculty or staff mentor
Has an LAS faculty or staff member had a significant impact on your life or career? The Iowa State University Alumni Association (ISUAA) is currently seeking nominations for the 2017 Faculty/Staff Inspiration Awards. This program honors current or former ISU faculty or staff members who had a significant influence in their lives as students at ISU. Nominators must have attended ISU as a student but need not to have graduated from ISU. Nominations should be submitted based on the impact the ISU faculty or staff member had on the former students' professional or personal life. Awards may be given posthumously.
Nominations will be accepted until Dec. 1, 2016. Award recipients will be recognized at the ISU Alumni Association Inspiration Awards & Annual Reception. Recipients will also be recognized in VISIONS magazine, on the ISUAA website, and in ISUAA electronic communications.
To submit a nomination, please visit the website.