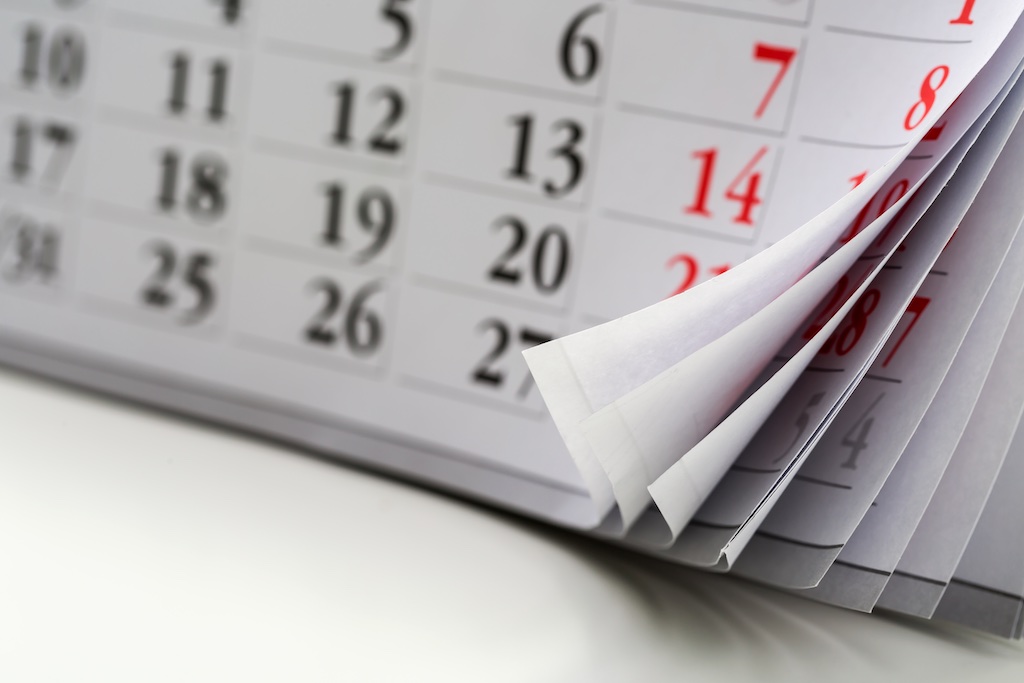 Nominations invited for 2017 Distinguished Awards Celebration
Nominations are now being accepted for the Iowa State University Alumni Association's 2017 Distinguished Awards Celebration. Iowa State University's highest awards for alumni and friends are presented during the celebration.
Nominations are being sought in the following categories:
Distinguished Alumni Award: ISU alumni who are nationally and/or internationally recognized for their preeminent contributions to their professions or life's work.
Honorary Alumni Award: for friends of Iowa State who have made significant contributions to the university's welfare, reputation, prestige and pursuit of excellence. The nomination deadline is Aug. 1, 2016.
For more information or to submit a nomination, please visit the ISU Alumni Association's Award Page.
Reception honoring NROTC Captain Ricks Polk
Naval ROTC (NROTC) commanding officer Captain Ricks W. Polk will be honored at a retirement reception on Friday, Aug. 26, 2016 from 4 to 5 p.m. in the Campanile Room of the ISU Memorial Union. The ceremony will begin at 4:15 p.m. Captain Polk has served as a professor of naval science and as the commanding officer of ISU's NROTC program since 2012. If you have questions about the reception, please contact Commander Dan Buhr at dbuhr@iastate.edu or 515-294-1836.
Army ROTC 100th Anniversary Celebration
This fall, ISU's Army ROTC program will host a 100th Anniversary Celebration to recognize the centennial year of the United States Army Cadet Command and Army ROTC programs nationwide. The celebration will take place Sept. 2-4, 2016 on the ISU campus. Events will include a welcome reception, a tailgate before the ISU vs. UNI football game, a picnic and campus tours. For more information, contact Lt. Col. Ethan Dial at epdial@iastate.edu or 515-294-0310.
Zaffarano Lecture will feature inventor of invisibility cloak
Sir John B. Pendry, an English theoretical physicist known for the creation of the first practical "invisibility cloak," will give the Department of Physics and Astronomy's inaugural Zaffarano Lecture this fall. The lecture will take place on Thursday, Oct. 20, 2016 in Benton Auditorium in the Scheman Building at 8 p.m.
Pendry is a professor of theoretical solid-state physics at Imperial College London where he is head of the department of physics and principal of the faculty of physical sciences. He is an honorary fellow of Downing College, Cambridge, and an IEEE fellow. He has authored more than 300 research papers and encouraged many experimental initiatives. He was elected a Fellow of the Royal Society in 1984 and in 2004 he was knighted in the Birthday Honours.
The Zaffarano Lecture is free and open to the public.
If you have questions, please contact: Frank Krennrich, chair of the Department of Physics and Astronomy, at krennrich@iastate.edu or 515-294-5442.