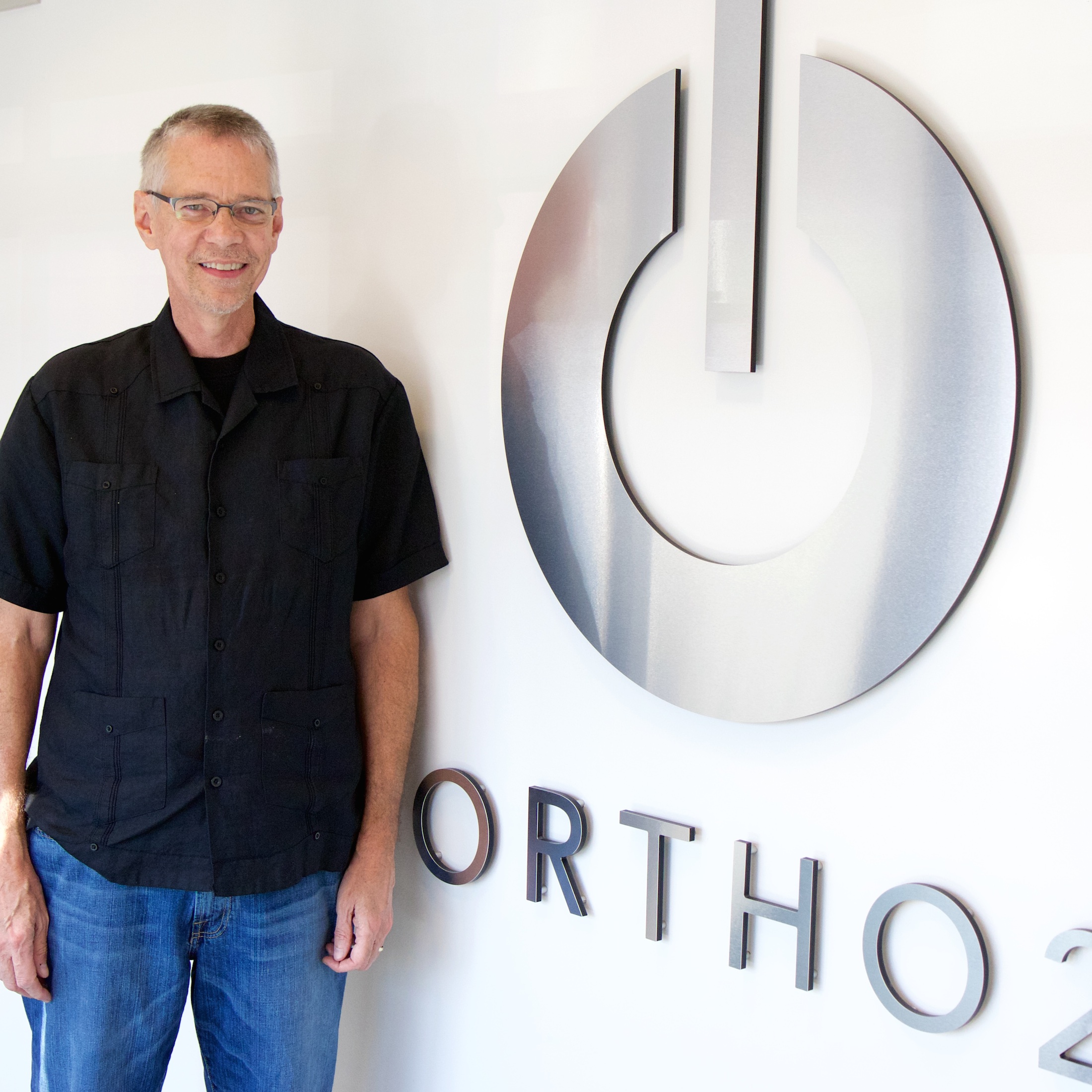 Dan Sargent had always been independent, and after graduating, his desire to remain independent only strengthened.
"I didn't like being told what to do," Sargent said. "So I figured I should find a job where I could work on my own instead of working for someone else."
It was 1979, and Sargent had just graduated with a degree in computer science from Iowa State University. Sargent was a gifted programmer, and was determined to turn that skill into a fruitful career. So he headed for the phonebook.
"I went through the phonebook thinking, 'who has money?'" he said. "I decided that lawyers, doctors and dentists had money. So I wrote a letter to every single lawyer, doctor and dentist in town and told them I could write a program for their business that would make their lives easier."
Only one person called.
Bill Iversen, an Ames orthodontist, hired Sargent to write a program that would keep track of patient records and billing at his practice. Thinking it would be a one-time project, Sargent was already pursuing another business idea when Iversen called with a proposal.
Happy with the work Sargent had done for his business, Iversen was interested in co-founding a company that would focus on writing practice management software for orthodontists.
"I almost didn't take the opportunity because I was pretty wrapped up in getting my next idea off the ground," Sargent said. "But Iversen made a good argument, and I knew it would be better to write one great program and sell it over and over, verses writing new programs on a case-by-case basis for new clients."
In 1982, Iversen and Sargent co-founded Ortho Computer Systems.
A long road to business ownership
Sargent entered ISU as a freshman in 1970. Inspired by one of his grade school teachers, he majored in elementary education with plans to be a sixth grade teacher. After a few days job shadowing in a classroom, however, he realized teaching wasn't his calling.
Before he was able to choose a different path, Sargent was diagnosed with Hodgkin's Disease – a cancer of the immune system – his sophomore year. He took two years off for treatment and to recuperate. When he was well enough, he began working as a draftsman in his family's business, Todd & Sargent, an industrial design, engineering and construction service based in Ames.
"I had access to a computer and I loved it," Sargent said. "A friend convinced me to go back to school. I chose to major in computer science, and it turned out to be a great decision."
A growing company in Ames, Iowa
Once known as Ortho Computer Systems, the company is now called Ortho2, named after one of the company's popular programs. After more than 30 years of successful business, the company employs 70 people at its headquarters in Ames.
Ortho2 offers practice management such as scheduling, imaging, treatment charts, mobile apps, animations and more to orthodontic offices in almost all 50 states and in countries across the globe.
Ortho2
Who: Dan Sargent (computer science, '79)
What: A practice management systems and solutions company serving orthodontists across the nation and globe for more than 30 years.
Where: Ames, Iowa
More: ortho2.com