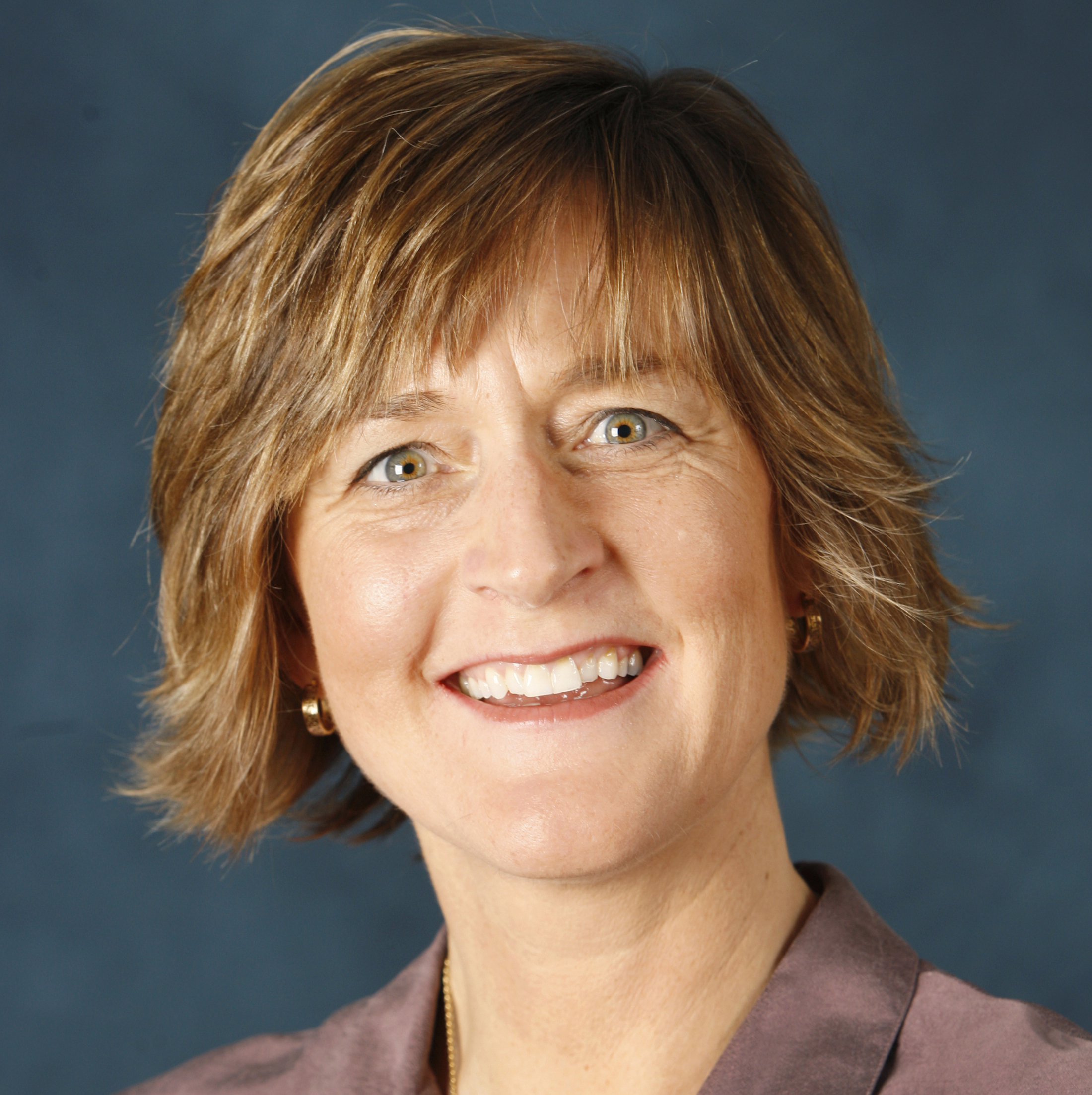 When Elizabeth Fox (English, '91) was in high school, she pictured herself as a psychology professor. She couldn't wait to dive deep into research topics and lead classroom discussions about cognitive, behavioral, and social states of consciousness.
Then, she stepped into Becky Burke's English 101 class as a wide-eyed freshman.
"Becky was sincere, intelligent and confident," Fox said. "By the end of that class, I had changed my career goal slightly, and set my sights on becoming an English professor."
Fox said Dr. Burke instilled a passion for learning that has never dimmed. Burke was focused on her students' success, whether they pursued a career in English or not.
After graduating from Iowa State, Fox earned two master's degrees in business communication and library science in Washington and Illinois, respectively. She continues to take education courses at area schools and learning centers.
From student to teacher
Today, Fox is a librarian and teacher at Trinity College and Nursing Health Services in Rock Island, Ill., where she, too, is focused on her students' success.
She spent several years teaching business communications at Augustana College in Rock Island and then at Western Michigan University, where she created a Junior Achievement Service Learning Project. The project gave her students the opportunity to teach business and economics to elementary students, allowing them to develop their business communication skills. She said many of her students say the program was one of their favorite college experiences.
Today, she teaches college students as well as doctors, nurses and faculty, and she still offers a version of her service learning project.
Last spring, Fox attended Trinity's College of Nursing graduation ceremony and found herself thinking about her own memories as a young graduate.
"Sitting there as a faculty member, I thought about the confidence and experiences I'd gained since graduating in 1991," she said. "I'd say my confidence level was about that of Becky Burke when she was standing in front of my class when I was a student, and I hope these new graduates find that same fulfillment in their own careers."