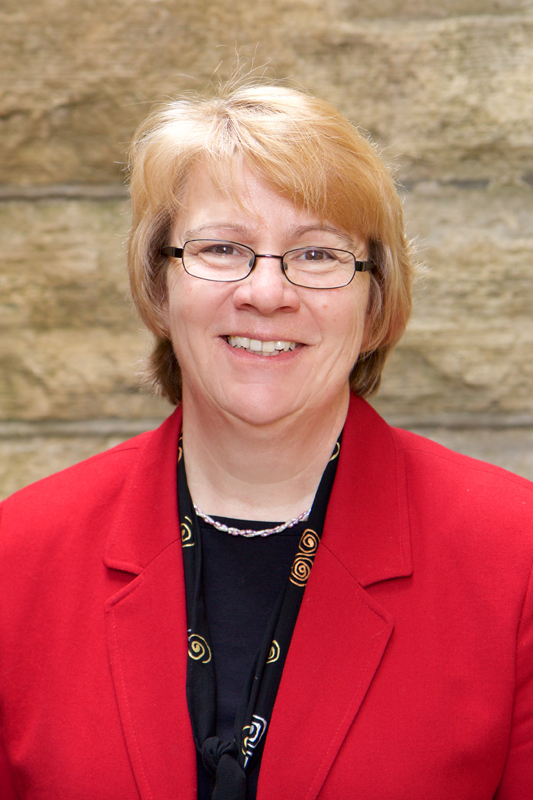 Dear friends,
Curiosity is a powerful phenomenon. It captures the mind, leads us deep into the unknown, and sparks questions and answers that can change the world. It's the lifeblood of innovation.
In this issue of Link we're delving into frontier science, a particularly compelling area of research driven primarily by human curiosity. We're exploring questions that are at the very edge of what we know today—not with a particular application in mind, but because we want answers.
The scholarly work throughout the College of Liberal Arts and Sciences (LAS) undoubtedly makes an impact on our lives. Some research is conducted with short-term goals in mind, like enhancing the detection of harmful substances in food. That work is important, and we will continue to support it. However, frontier science is conducted with a longer time horizon, carrying a risk of unknown returns but with the possibility of high rewards.
For example, more than 70 years ago scientists were exploring semiconductors as a new material. Certainly, they had some idea that it might be important for controlling currents, but they couldn't have imagined how many of today's electronic devices depend on those discoveries.
Frontier science is an investment society makes to stay on the cutting edge of research and to ensure a technologically and economically competitive future. In this issue you'll read about Tom and Evonne Smith, whose understanding of the importance of fundamental science compelled them to establish the Frontier Science Fund in LAS.
We've included stories about faculty and students who are engaged in research at the world's second largest particle accelerator complex, who analyze data from some of the world's most powerful telescopes, and who examine vanishing glaciers, hundreds of feet below ground. They are some of the best and the brightest scientists in the world, collaborating with other leaders in their fields. The Smith family's generous gift will help them — and LAS — sustain a leadership role in frontier science.
We are so fortunate to have alumni and friends like the Smiths, who have a passion for research and learning in the college. Friends like you help make LAS an even better place for learning and discovery.
With my best regards,
Beate Schmittmann
Dean, College of Liberal Arts and Sciences