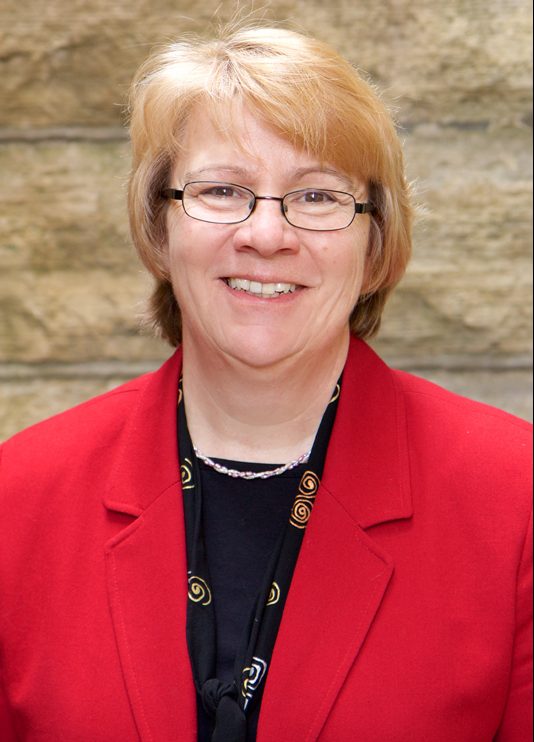 Dear LAS alumni and friends,
For some, the mere mention of change can be unsettling. But in the College of Liberal Arts and Sciences, we seek out opportunities to create change for the better, overcoming challenges along the way.
In this issue you'll learn how LAS faculty are improving colonoscopies with artificial intelligence, and you'll read about an alumna who is impacting homelessness by changing an entire system. You'll be inspired by recent LAS grads who will change countless lives through mentoring, artistic innovation and inclusive arts and communication.
Since the full return to campus this summer, I've been energized by the interactions with students and colleagues. We are still managing COVID-19 risk, which presents unique challenges, but faculty, staff and graduate students have managed the transition with an eye to innovation. Adaptations and alternatives from the past year can be morphed into opportunities and enhancements for the future.
More opportunities are opening up with the appointment of Dr. Monic Behnken as our inaugural associate dean for diversity, equity and inclusion. You can read about how her cohesive vision is helping the college to make important progress.
And thanks to you, we continue to drive change in science, technology, language, communication, data, literature, culture, history, the performing arts and so much more. Thank you for supporting impactful research and helping students achieve their academic dreams.
Best wishes for a wonderful holiday season and a happy new year.
Beate Schmittmann
Dean, College of Liberal Arts and Sciences