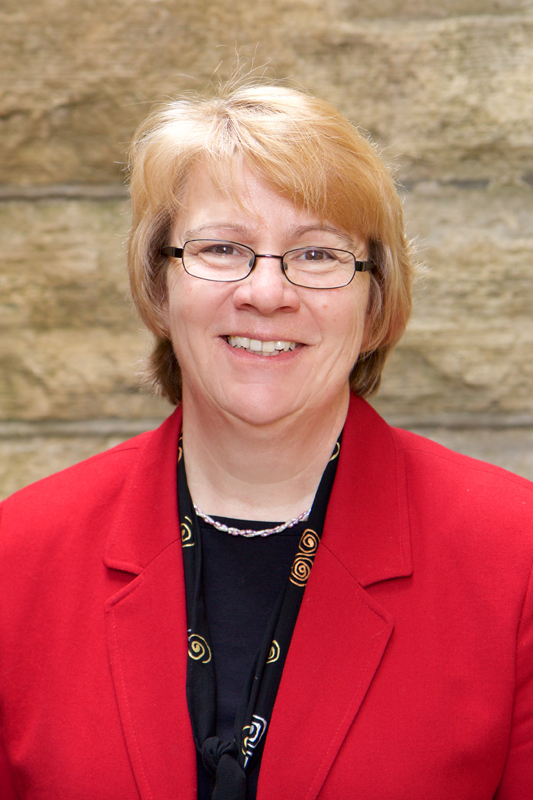 Dear LAS Alumni and Friends,
Our college mission statement begins with these words: We educate future leaders and citizens with a global perspective, conduct research and scholarship of international significance and share our knowledge to benefit Iowa, the nation, and the world.
This year, I have seen the LAS mission in action through a new lens, as our world continues to experience the global COVID-19 pandemic. There are statisticians, computer scientists and data scientists making sense of the public health data; chemists inventing improved COVID-19 testing methods; and economists analyzing the costs of this massive societal disruption.
There are Greenlee School of Journalism and Communication alumni providing the public with facts and critical information, while chronicling the human stories of this unique time. There are mental health counselors and psychologists helping so many people process grief, loss and the impacts of such rapid large-scale changes on our health and well-being.
There are educators at every level going above and beyond for their students during stressful times, and there are health professionals and medical researchers on the frontlines of care and research.
There are poets and performers speaking to the human spirit, historians helping us place this year in the context of the past, and social scientists studying how this pandemic affects various communities and populations.
This fall issue of "Link" focuses on public health, and it gives me great pride to see all the ways LAS alumni, students, faculty and staff have stepped up to help and lead during the public health challenges of this year. So many of you have made and continue to make personal sacrifices for the well-being of others — and you've impacted lives by doing so.
Please be safe and well this holiday season, and may 2021 bring all of us brighter and healthier days ahead.
With warm wishes,
Beate Schmittmann
Dean of the College of Liberal Arts and Sciences