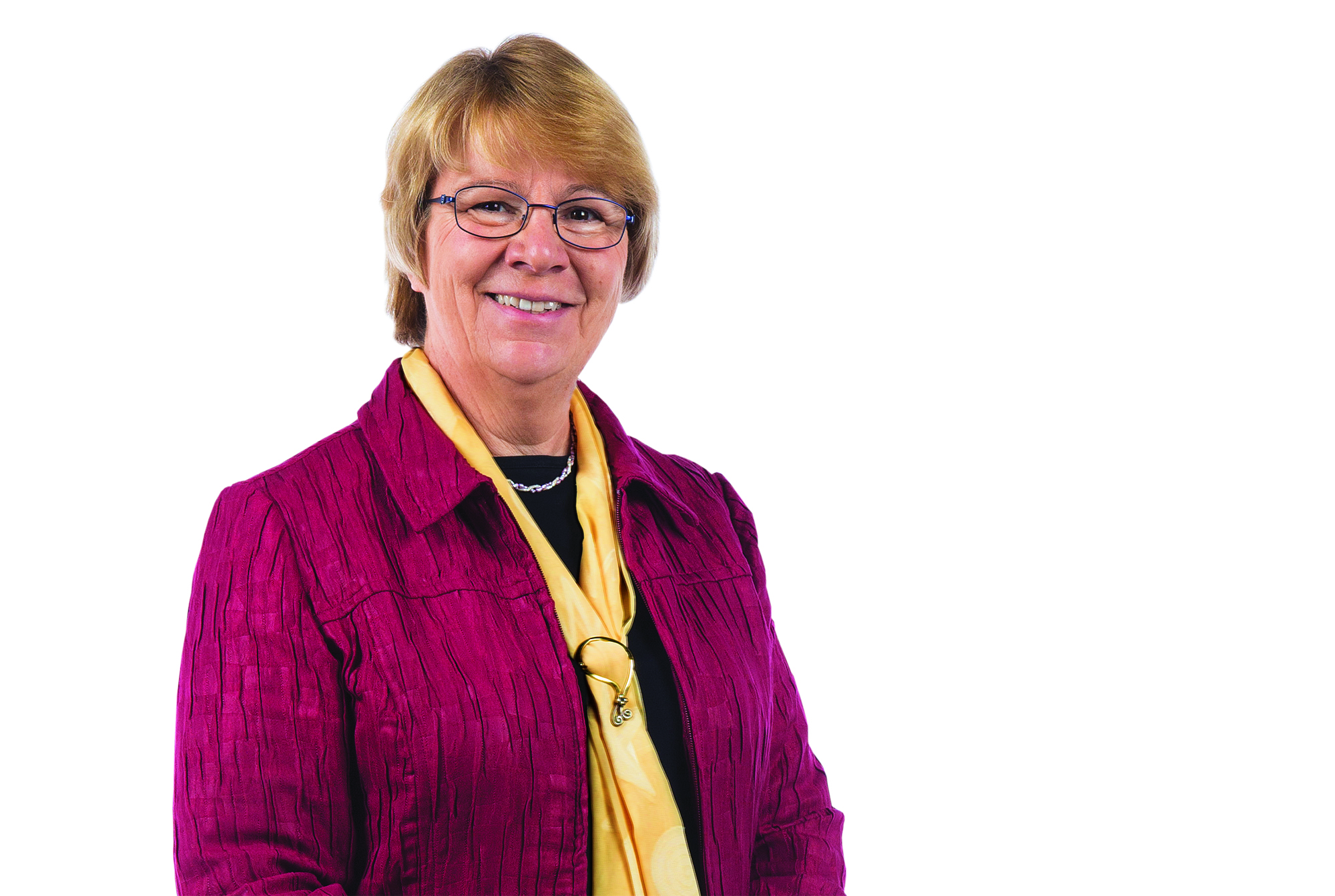 Dear LAS alumni and friends,
The fall semester ushered in a new academic year in the College of Liberal Arts and Sciences. With the beautiful Iowa State University fall landscape as a backdrop, I am proud to reflect on LAS achievements and aspirations.
The college continues to anticipate the needs of tomorrow. And those needs are BIG. In this issue, we explore some of the people, projects and potential in the big data arena. Whether it is analyzing advertising responses, forecasting city populations or mining data for medical trends, the need for data literacy is everywhere.
Our highly-ranked statistics and computational science programs have allowed us to start exciting new endeavors and develop ideas for future growth in the field of data. With your support, we will continue to innovate our research and education programs to meet employer needs, engage students and apply data to the world's biggest challenges.
Earlier this year we announced a transformational equity gift that will truly advance the college in previously unimaginable ways. The gift will be used to create an endowment fund for LAS, which will generate $5-6 million in revenue each year.
This gift not only promises an enhanced educational experience for every student on campus, but it also makes every dollar raised for LAS during the Forever True, For Iowa State campaign stronger. Leveraging this gift, additional support from our alumni and friends will help address our remaining priorities and heighten our ability to lead the world in solving complex global issues. It will also develop new generations of global leaders, critical thinkers and innovators.
Thanks to generous support, world-class faculty and passionate staff, LAS students are thriving. In addition to repeat wins in national competitions by our student meteorology club and data programming team, three students with majors in LAS were selected as Goldwater Scholars, the highest national scholarship honor for students majoring in science or engineering.
Our faculty continue to inspire students and benefit global communities with impactful research. Alicia Carriquiry, Distinguished Professor of Statistics, was named to the National Academy of Medicine for her work on the understanding of nutrition and dietary assessment. Scientists in the Department of Chemistry are discovering better ways to detect and treat serious diseases. Research in our history department is providing historical perspectives for productive contemporary debate on issues such as family farms in crisis, the role of monuments in communities, and race relations.
With your support, we will continue taking on new challenges and expanding the impact of LAS. Thank you for making that possible.
Beate Schmittmann Dean College of Liberal Arts and Sciences