Catch up on all news from the College of Liberal Arts and Sciences here.
LAS designated as recipient of one of ISU's largest gifts
The donation, an equity stake representing majority ownership of Curriculum Associates, LLC, an education company headquartered in Billerica, Massachusetts, is currently valued at approximately $93 million — one of the largest in Iowa State's history. Proceeds from the sale will fund an endowment that will generate revenue for the college on an annual basis. Initial investments will support the Greenlee School of Journalism and Communication, the arts and humanities, including the ISU theatre program, and programs focused on data science and computing. As a result of this gift, many more students will engage in experiences that will prepare them for the future, such as internships or study abroad, opportunities to learn from distinguished scholars, and study opportunities in exciting and emerging fields, such as data science.
---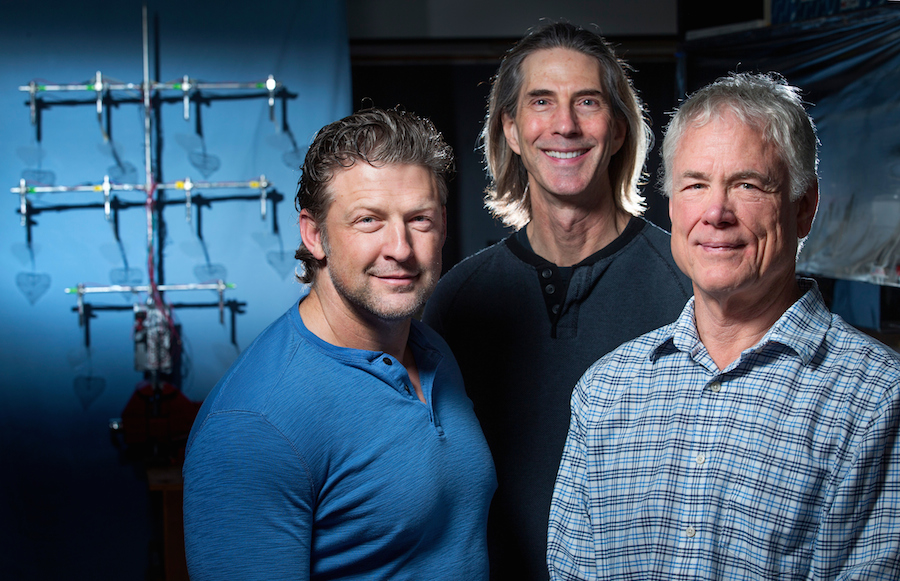 New electricity generator mimics trees
Money does not grow on trees, but electricity might someday. LAS scientists in the Department of Genetics, Development and Cell Biology have built a device that mimics the branches and leaves of a cottonwood tree and generates electricity when its artificial leaves sway in the wind.
---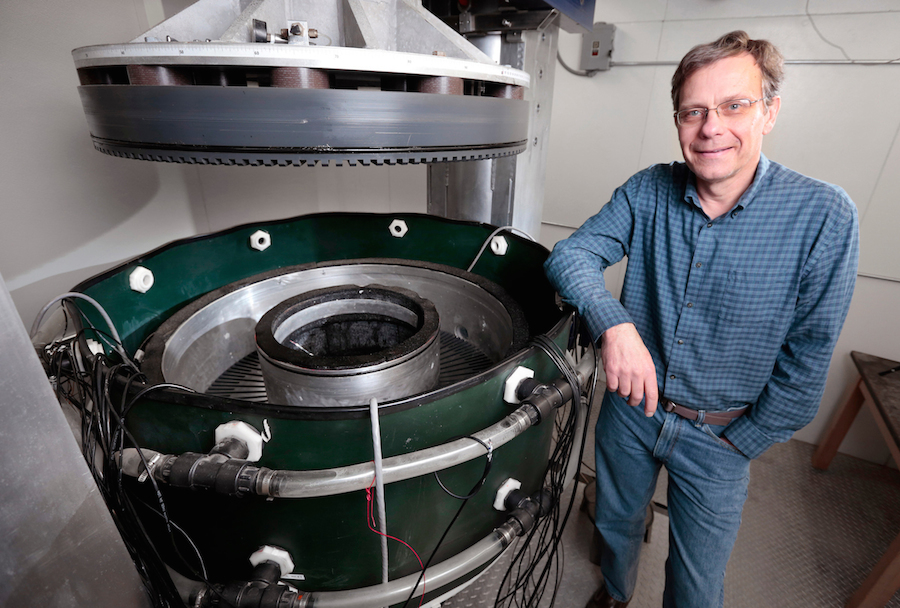 Geologists look at glacier's impact on sea-level rise
Iowa State's Neal Iverson, who has studied glaciers in Iceland and Norway, is working with an international team on two projects that aim to build more realistic computer models of glacier flow. The researchers hope to understand how glaciers will speed up over the next century as the climate warms. They say that could help them predict how much glaciers will contribute to the rise of sea levels.
---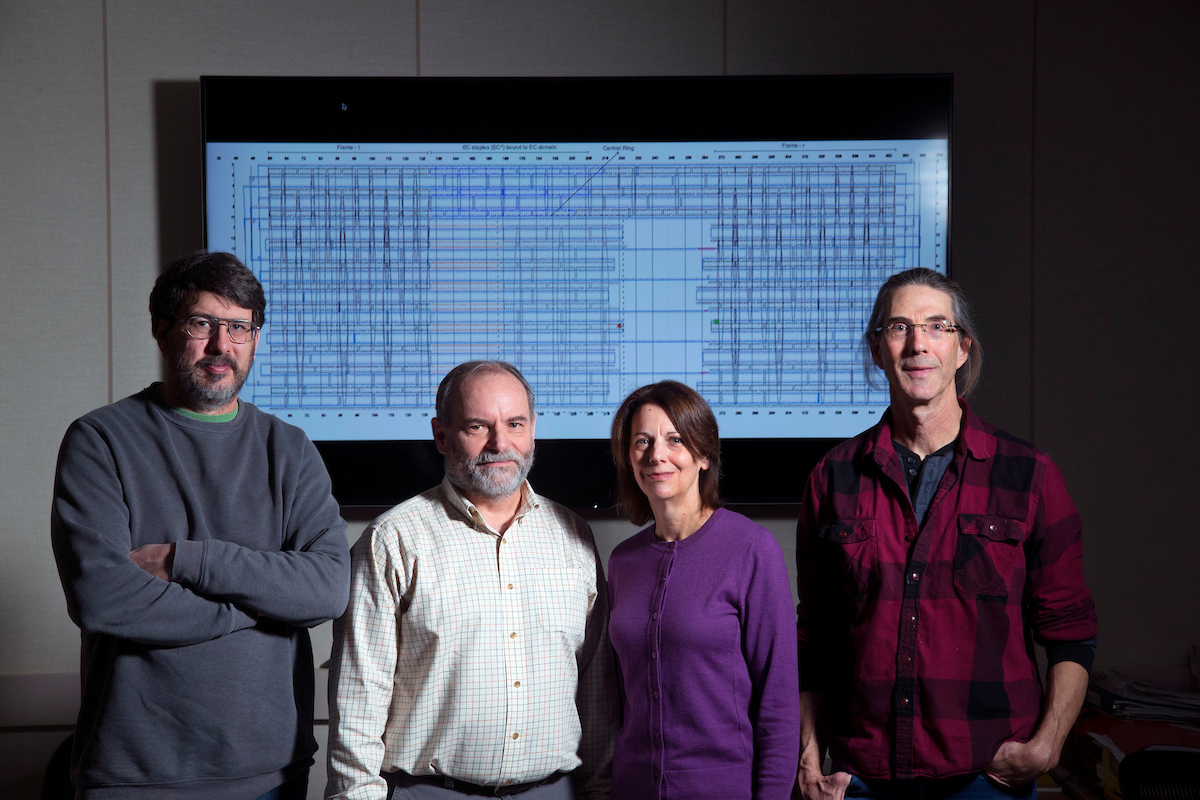 Computer scientists translate programming design methods from computers to molecules
When computer scientists start their programming with a plan for detecting and correcting potential errors, computer software becomes more dependable and secure. LAS computer scientists are working to implement this same planning approach into the design of machines made of DNA. Code 'written' in a chemical reaction network language can be automatically translated into DNA that builds desired structures and performs desired computations.
---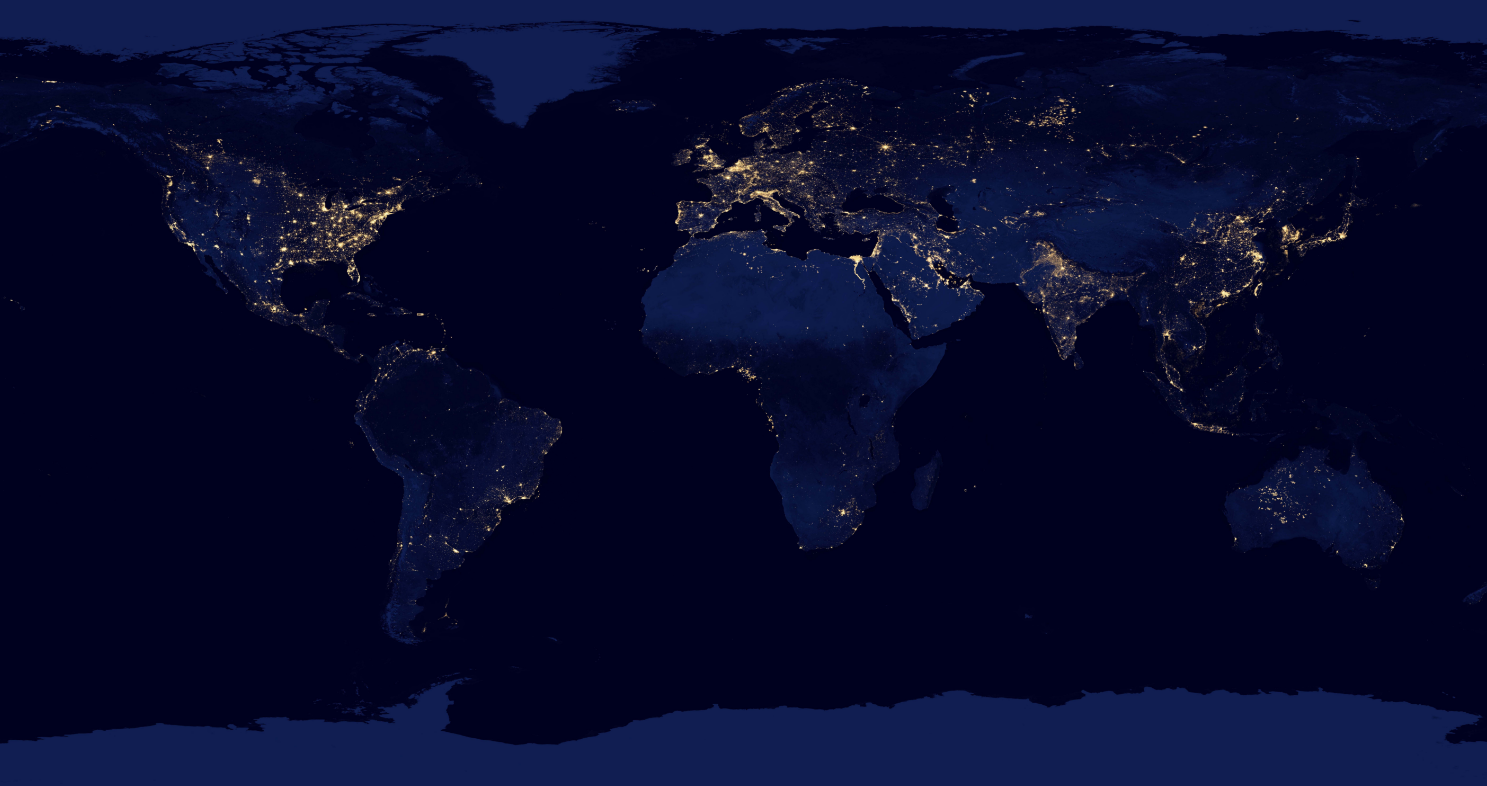 Population impacts on world energy
Changing population densities in urban areas across the globe could have major implications for building energy use and sustainability in the decades to come, according to the first global-scale analysis that implements intricate computer models that analyzed multiple scenarios.
---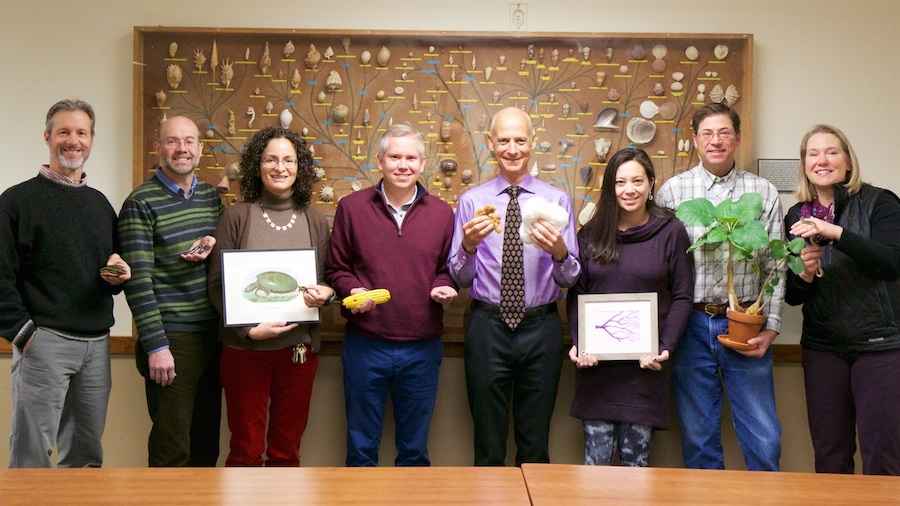 Eight EEOB faculty receive NSF grants to pursue exciting research
Research in Iowa State's Department of Ecology, Evolution and Organismal Biology (EEOB) has been garnering a lot of attention — and support — from the National Science Foundation (NSF) this past year. In 2016, eight faculty received grants from the NSF to support their exciting research in evolutionary biology. The funding totals more than $2.9 million and allows faculty to get down to the business of understanding how sex chromosomes evolve, how fig plants and fig wasps can diversify through pollination, how new mathematical models can better represent evolutionary patterns, and more.
---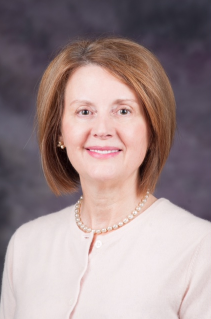 Angela Powers named director of Greenlee School of Journalism and Communication
Angela Powers will be the 16th director of the Greenlee School, and the first woman to serve as its director. Powers led the A.Q. Miller School of Journalism and Mass Communication at Kansas State University from 2004 to 2012, where she is currently a professor. Her appointment begins July 1, 2017.
---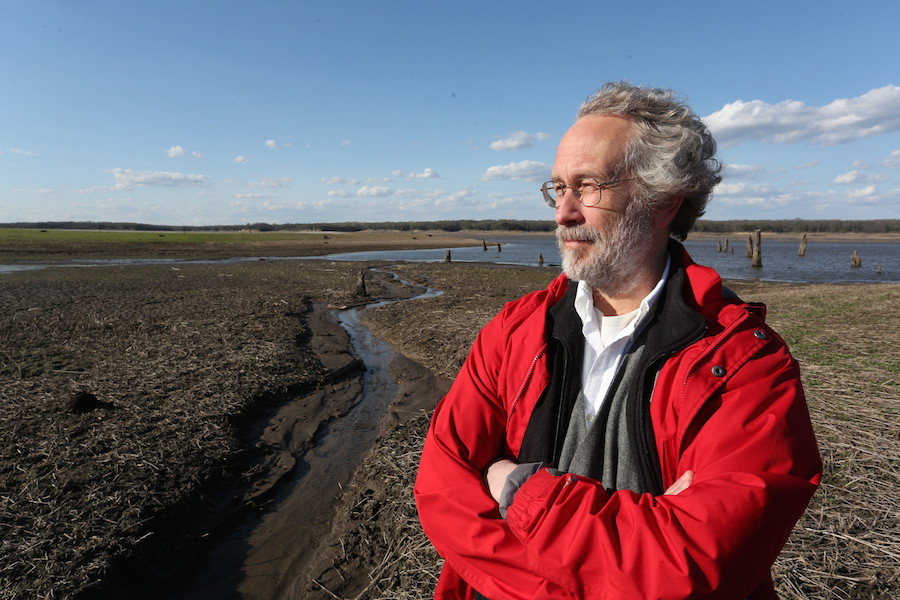 DOE awards $2 million to improve climate change predictions
The Department of Energy has awarded ISU $2 million to assess different methods of climate simulation that are important for evaluating climate change projections. Researchers in the Department of Geological and Atmospheric Sciences will work with five other universities towards an immediate goal of understanding how well the climate simulations credibly replicate observations of the climate system. Current models don't always give the same projections and sometimes project opposite changes in a region. The assessment will aim to improve various climate simulations that produce climate projections for regions such as the corn belt or major river basins.
---
CEAH awards support work in arts and humanities
The Center for Excellence in Arts and Humanities (CEAH) awarded seven grants to support Iowa State faculty's research and scholarly activity, as well as one grant to support organizing a symposium. Three of those grants were awarded to LAS researchers in English and history. The new CEAH-funded projects show the value that arts and humanities bring to society and offer a platform to discuss important topics such as race, philosophy, esthetics, nature, culture and place.
---
Math undergrad leads ISU Programming Team to World Finals
Three ISU students will advance to the Association for Computing Machinery's world finals programming competition May 20, 2017, after finishing in the top three of 232 teams in a regional competition. For the third year in a row, Yuxiang Zhang ('16 mathematics) led the team to the world competition, which is designed to help students develop and demonstrate problem-solving, programming and teamwork skills. This is the fourth consecutive year the team has competed in the world finals.