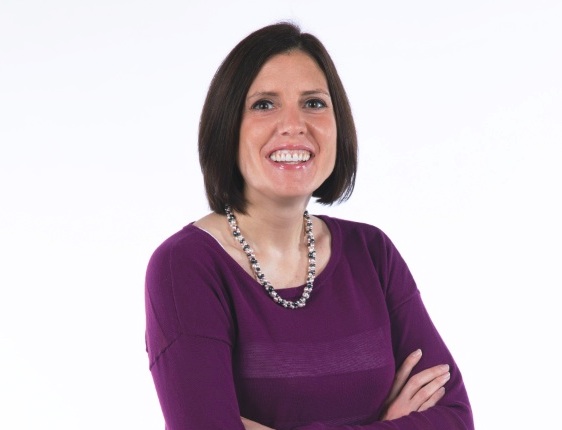 During Homecoming in October, we had the privilege of welcoming some of our most distinguished alumni back to campus to receive awards. These alumni have achieved tremendous professional and personal accomplishments. They are leaders both in their communities and remain leaders on campus because they inspire younger generations to work hard and pursue their dreams.
One thing that makes LAS unique is the diverse backgrounds and experiences of our alumni. Our Homecoming honorees included a retired Navy admiral who is a member of the United States Senior Executive Service, as well as a young advertising and speech communication alum who was named on Forbes' "30 Under 30" list. We honored a member of the National Academy of Sciences, who is also a member of the American Academy of Arts and Sciences. We also recognized CEOs of local and national corporations; non-profit, community and government leaders; educators; a physician; a journalist; a data scientist; a software engineer and distinguished volunteers for the college and university. A diverse group, tied together by a common thread: accomplishing great things with an LAS education. We are proud to call them, and each of you, our alumni.
I encourage you to look at all of the award recipients. I would also like to ask for your help recognizing other college alumni who have outstanding personal, professional and service accomplishments. You can nominate them through one of the LAS or ISUAA award programs or send their names to me. The contributions of our alumni continue to make us #LASproud.
Kim McDonough
Director of Alumni Relations
Journalism and Mass Communication, B.S. '02, M.S. '04
kmm@iastate.edu; 515-294-7487