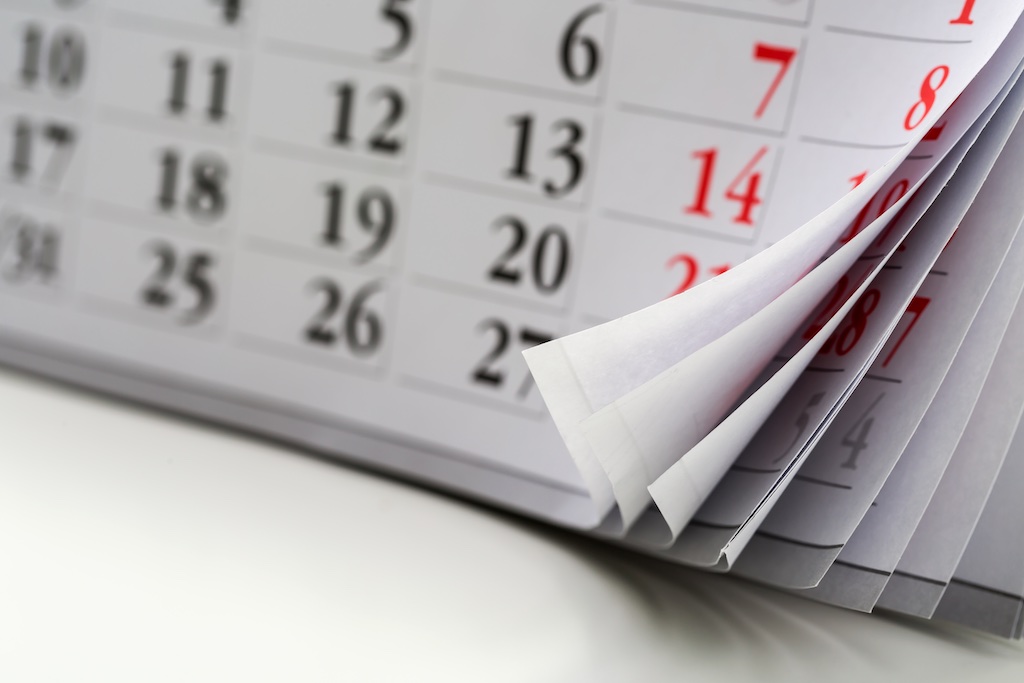 Our Divided Political Heart: Campaign 2016
Syndicated Washington Post columnist E.J. Dionne, Jr. will peel away the sundry layers of the 2016 presidential campaign as the spring 2016 Manatt-Phelps Lecture series speaker at Iowa State University on April 13.
Widely admired for his insights into the alarming polarization of our national politics, Dionne regularly debates David Brooks of the New York Times on NPR and appears frequently on ABC's This Week with George Stephanopoulos and MSNBC.
Dionne will provide analysis of the 2016 presidential candidates, the political parties, and the road to the White House in a presentation titled "Our Divided Political Heart: Campaign 2016" at 8 p.m. Wednesday, April 13, in the Great Hall of the Memorial Union. The presentation is free and open to the public.
Nominations invited for LAS alumni awards
The College of Liberal Arts and Sciences invites nominations for the 2016 LAS Alumni Awards. The nomination deadline is Monday, March 14, 2016.
The LAS Honors and Awards Program was established to honor the outstanding achievements of alumni and friends of the College. Nominations are being accepted for the following awards:
Citation of Merit
Distinguished Service Award
John V. Atanasoff Discovery Award
Carrie Chapman Catt Public Engagement Award
Dean's Arts and Humanities Award
Young Alumnus/Alumna Award
Award descriptions and nomination instructions
Award recipients will be recognized during the College of Liberal Arts and Sciences Honors and Awards Ceremony on Thursday, Oct. 27, 2016. They will receive their awards on Friday, Oct. 28, 2016 at the Iowa State University Alumni Association's annual Honors and Awards Ceremony. The ceremonies will take place during Iowa State University's Homecoming Week celebration.
If you have questions, please contact: Kim McDonough, director of alumni relations for the College of Liberal Arts and Sciences at kmm@iastate.edu or 515-294-7487.