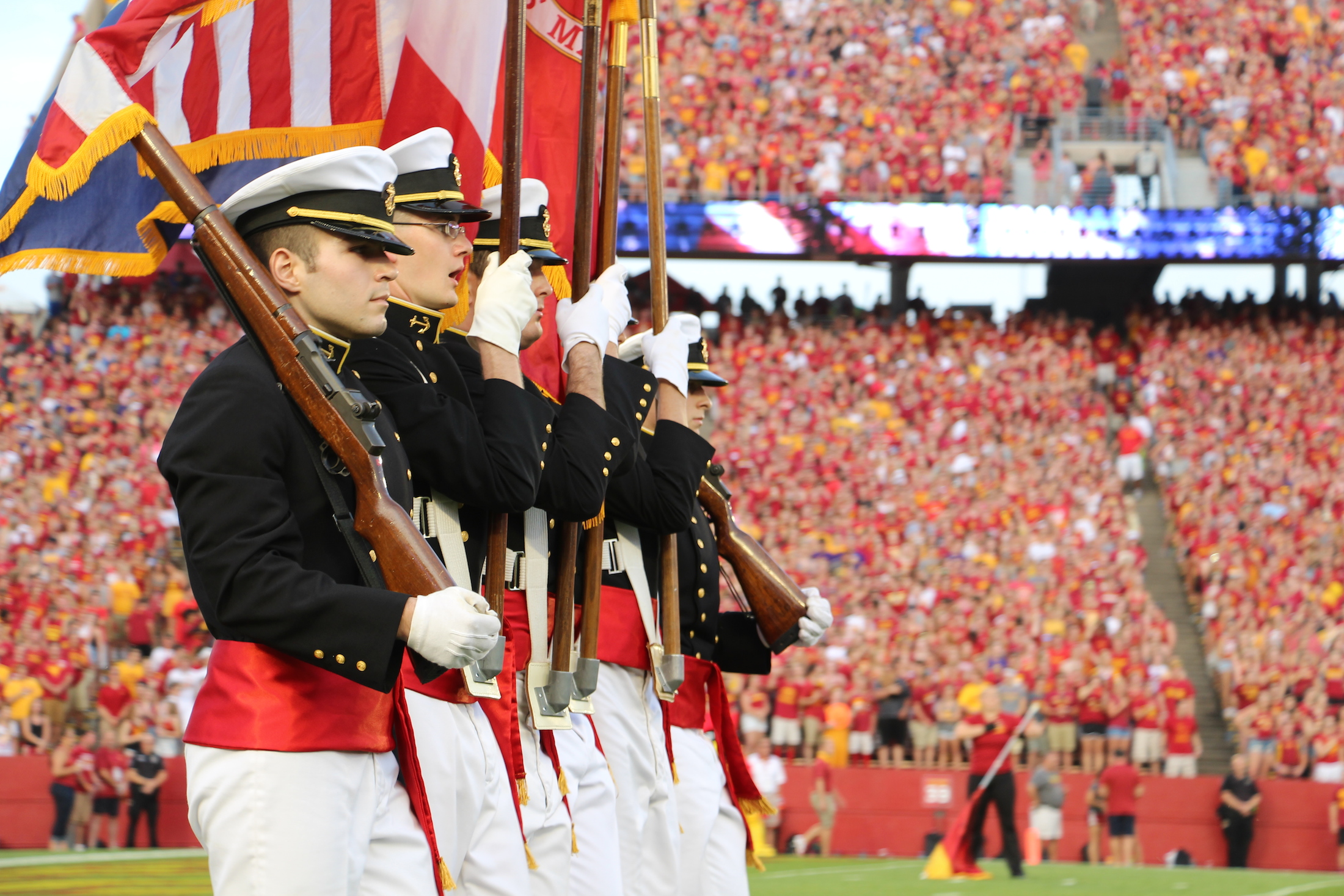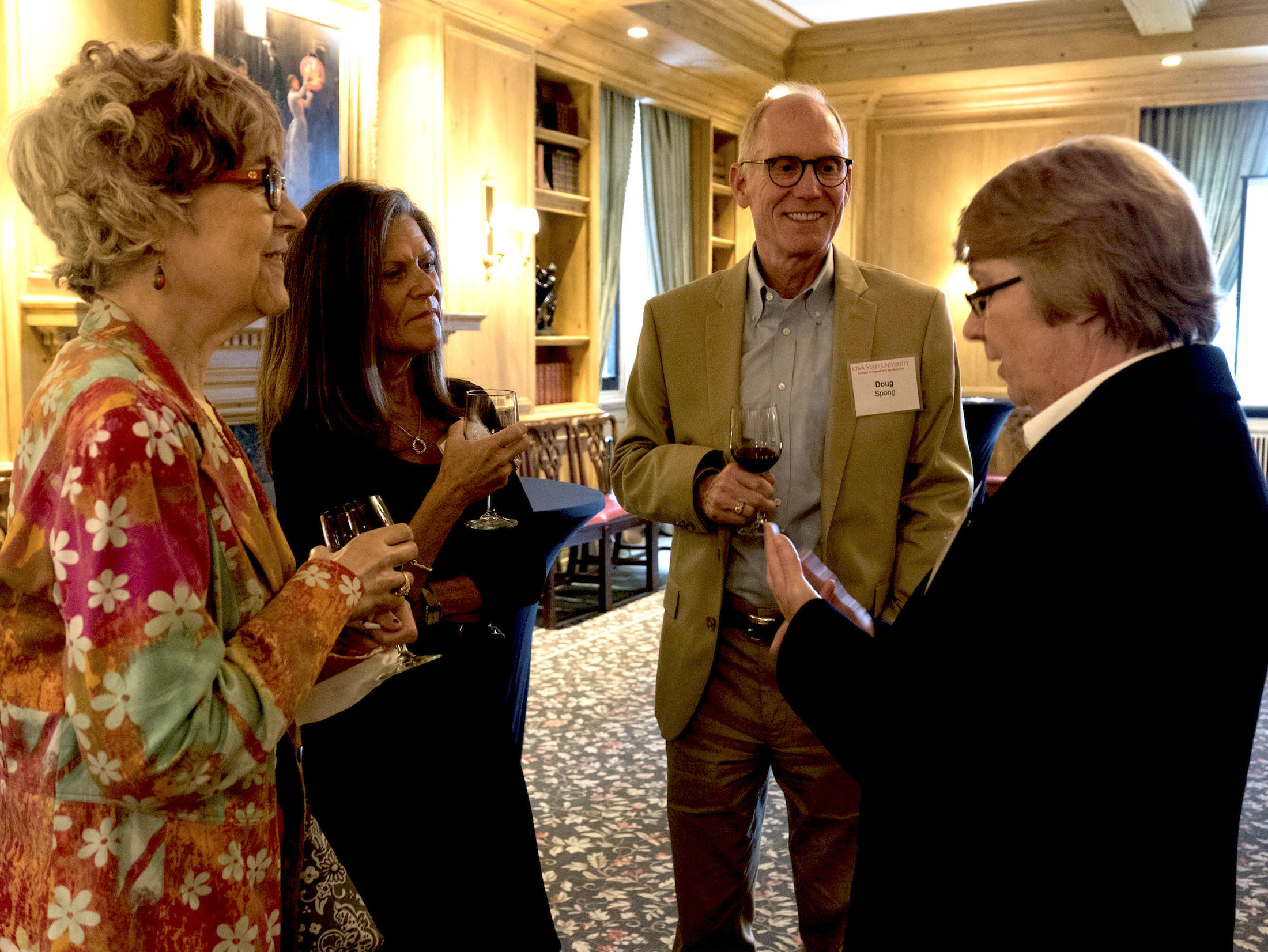 LAS Alumni Reception Sept. 9, 2015 Minneapolis, Minn.
LAS alumni from the Twin Cities attended a College of Liberal Arts and Sciences alumni reception at the Minneapolis Club. Hosted by Doug (English, '81, president of Spong PR) and Jill Spong, guests had the opportunity to meet Dean Beate Schmittmann and network with fellow Twin Cities alumni. During the reception, Dennis Chamberlin, a Pulitzer Prize-winning photojournalism professor in the Greenlee School of Journalism and Mass Communication, led an interactive photojournalism presentation.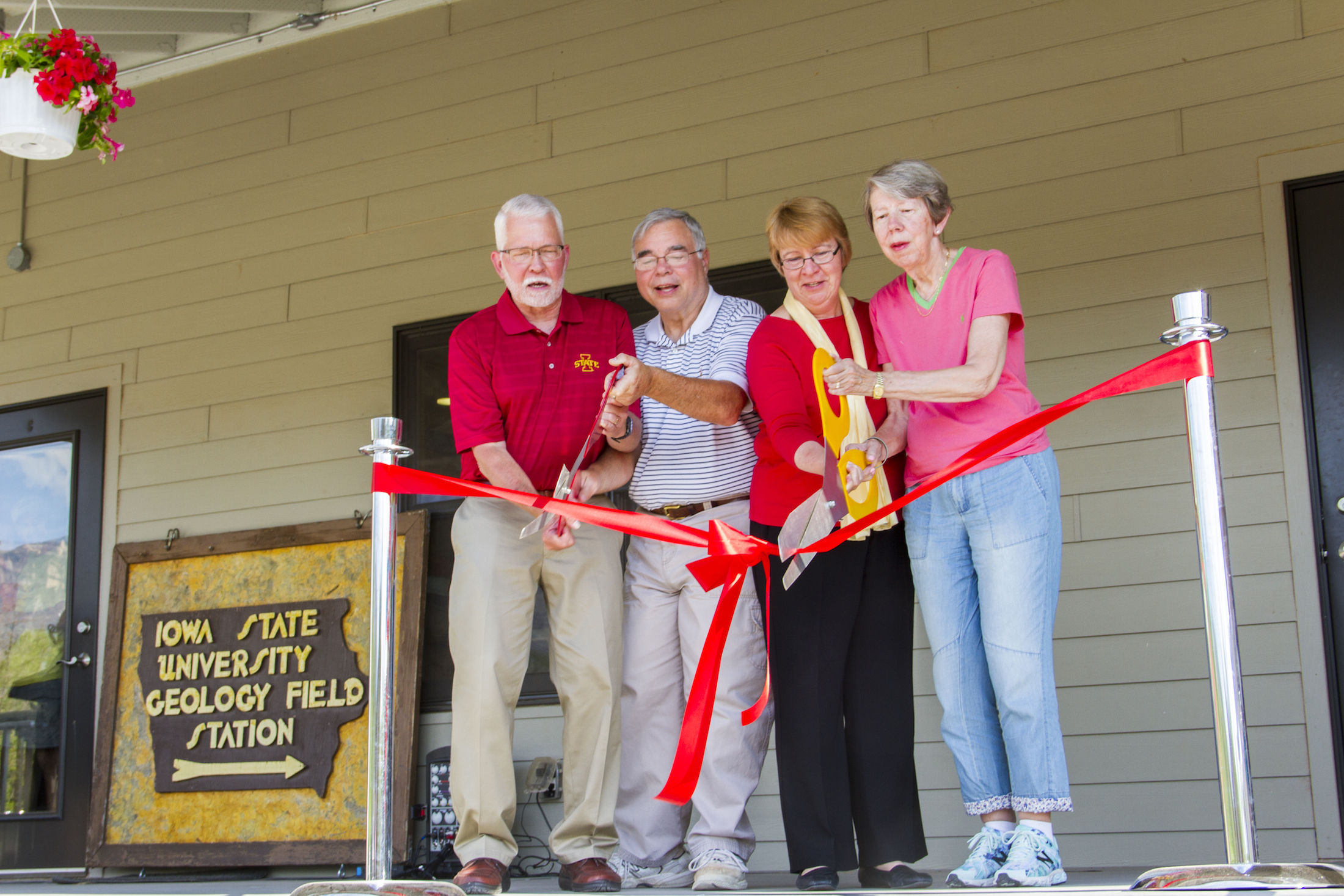 ISU Geology Alumni Reunion and Carl F. Vondra Geology Field Station Dedication Ceremony July 4-6, 2015 Shell, Wyo.
The Department of Geological and Atmospheric Sciences hosted its 2015 Field Camp Alumni Reunion over the July 4th weekend, attracting nearly 150 people to the Carl F. Vondra Geology Field Station in Shell, Wyo. The reunion activities included hiking and fossil collecting, barbecues, campfires, rafting and excursions to the Heart Mountain Interpretive Center and the Buffalo Bill Historical Center, as well as the dedication of three new buildings at the camp: two new dormitories and a classroom and laundry building.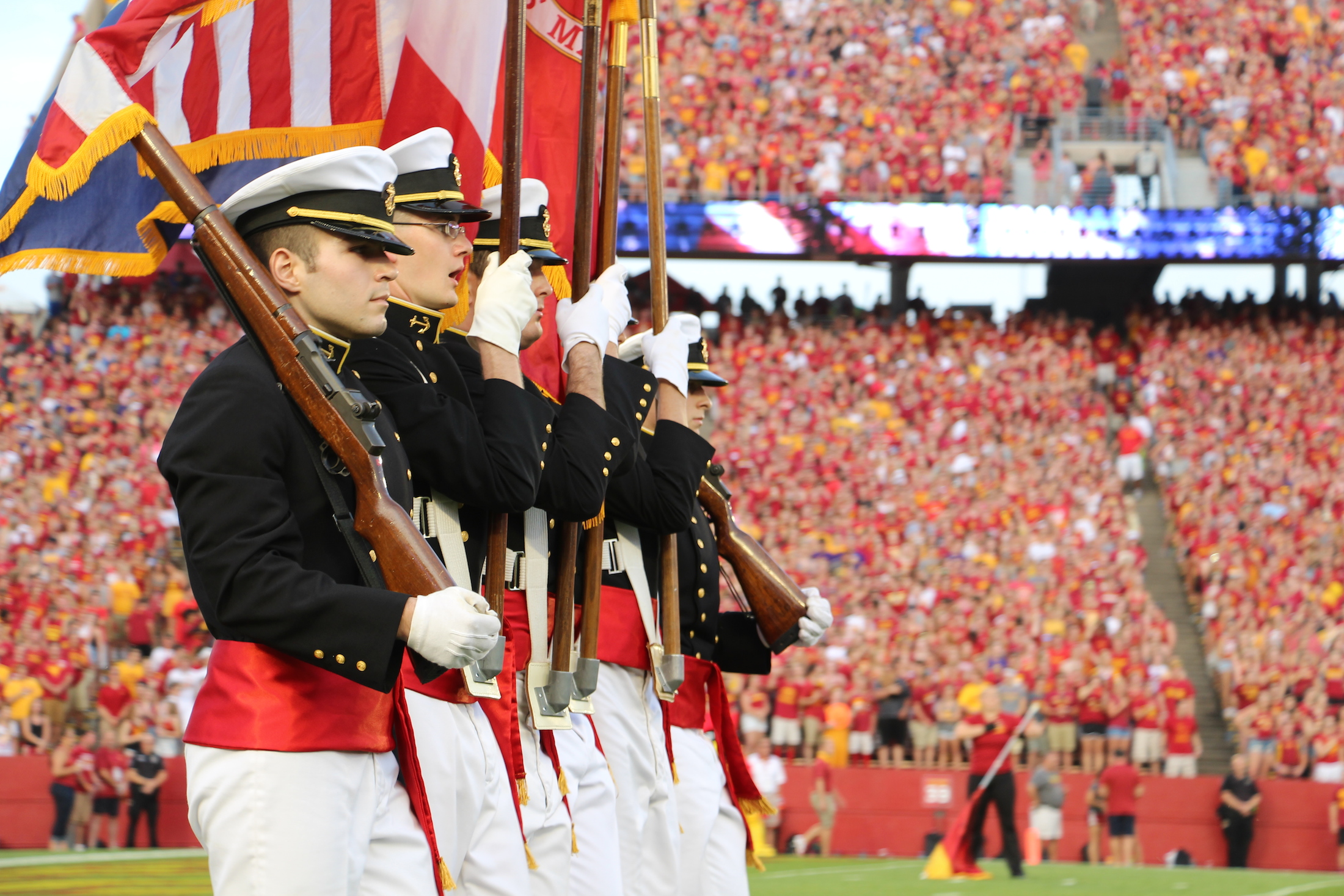 Naval ROTC 70th Anniversary Reunion Sept. 4-6, 2015 ISU Campus, Ames, Iowa
The Naval ROTC program hosted its 70th anniversary reunion on campus the over the Labor Day weekend. Dozens of alumni, former and current faculty, and students attended the event. Guests enjoyed a welcome reception at the Ames American Legion, a tailgate at the ISU Alumni Center (attendees included ISU President Steven Leath, Provost Jonathan Wickert, LAS Dean Beate Schmittmann, and Jeff Johnson, President and CEO of the Iowa State Alumni Association), and a performance by the ISU Cyclone Marching Band. Later, the group enjoyed the ISU versus Northern Iowa football game. The celebration ended with a cookout at the Armory.