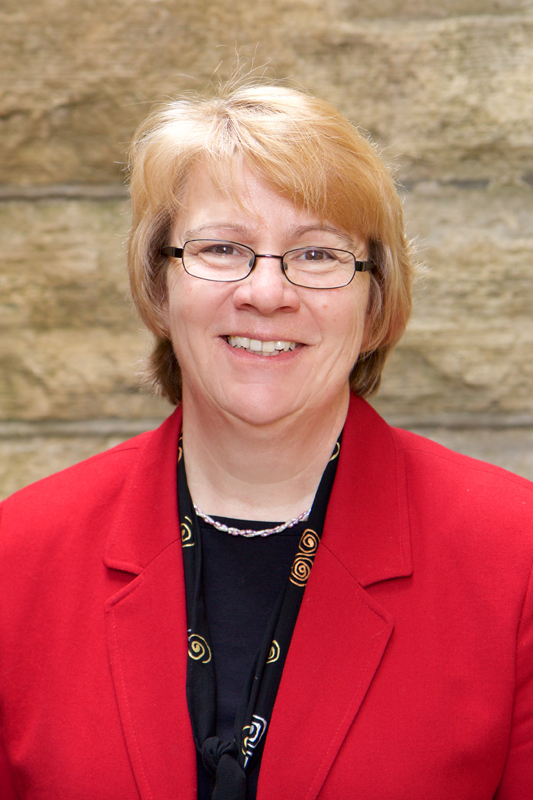 Dear LAS alumni and friends,
You may have heard the saying "Necessity is the mother of invention." In the College of Liberal Arts and Sciences, I get to see how generosity can be a mother of invention, too. I am thrilled to share this spring issue of Link with you. It is full of inspiring stories about what can happen when LAS alumni and friends channel their curiosity and kindness into shaping a better future with and for our students and faculty.
From training a new generation of climate crisis problem solvers to educating the future researchers of Alzheimer's disease, your gifts of all sizes are creating new opportunities for students, accelerating Iowa State's contributions to the social good through the world-class research of our faculty and advancing our ability to address global challenges. In our cover story, you'll meet an alumna who, after discovering a dream job she never knew existed, is now helping today's students achieve their own dreams.
Over the last year, we have spent so much time separated from one another. But I am continually reminded of the strength of our community and its connections, ones that stretch from Ames around the globe. As we move forward with hope into the future, thank you for helping LAS create, share and apply knowledge that makes Iowa and the world a better place. Thank you for being Forever True, For Iowa State.
With gratitude,
Beate Schmittmann
Dean of the College of Liberal Arts and Sciences