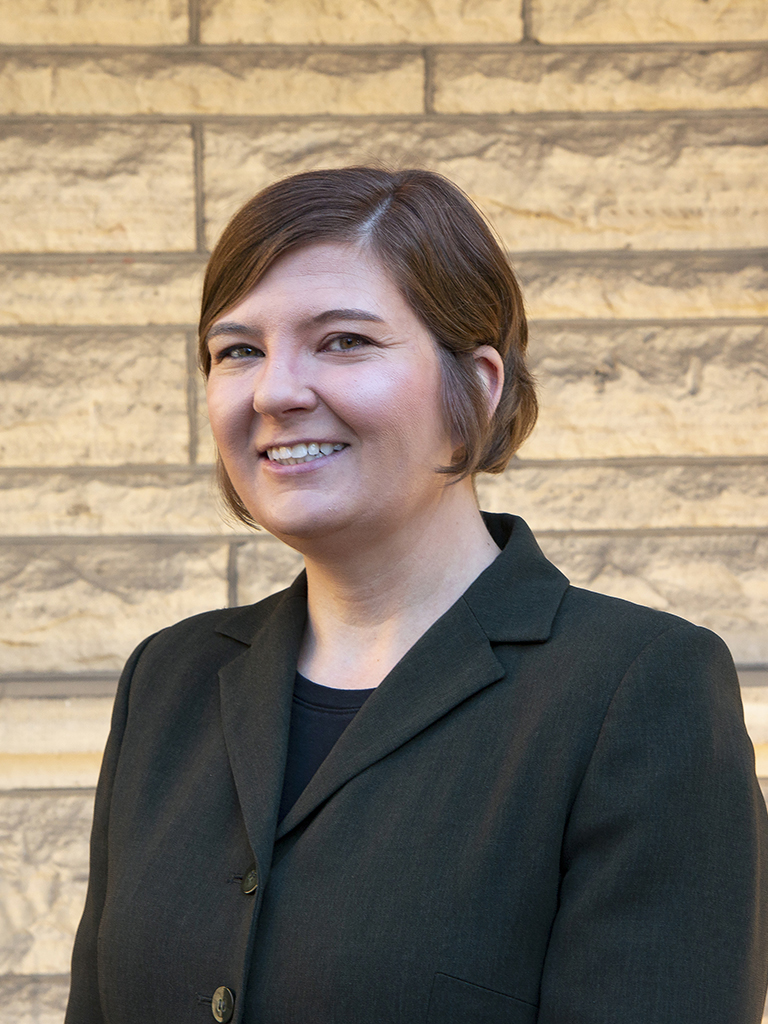 This issue of Link features a story about the profound impacts of the LAS Success Grant Program and how it helped Jordan "Jo" Allen ('21 journalism and mass communication). The program ensures that students who struggle with unpaid tuition bills and other expenses can stay on track and earn their degrees at Iowa State. Fueled solely by the generosity of LAS alumni, the program has made helped many students overcome obstacles.
The LAS Success Grant Program is one way to make connections with students. Another way to foster meaningful connections with LAS students is through LAS Connect.
Launched earlier this summer, LAS Connect is an online platform that provides opportunities for LAS alumni to connect with LAS students. You can assist students looking for internships or help recent graduates with career advice. Whether you have decades of experience or are just starting your professional career—your perspective is valuable!
LAS alumni can also search the opt-in directory to connect with fellow alumni from around the world. Enjoy alumni updates, explore interesting content and initiate conversations with LAS graduates in your industry, geographic location or graduation year.
In these uncertain times, forging new connections and strengthening existing relationships has never been more important.
I call on you to join LAS Connect and help build a strong online LAS community! Sign up is quick and easy, using your email, LinkedIn or Facebook profile. As the fall semester approaches, we'll invite students to join the platform. Just imagine those LAS students signing on to LAS Connect, to discover thousands of LAS alumni—just like you—who are eager to connect and help them navigate the hills and valleys of their undergraduate years.
Robyn Goldy
Alumni Relations Coordinator
College of Liberal Arts and Sciences
rgoldy@iastate.edu