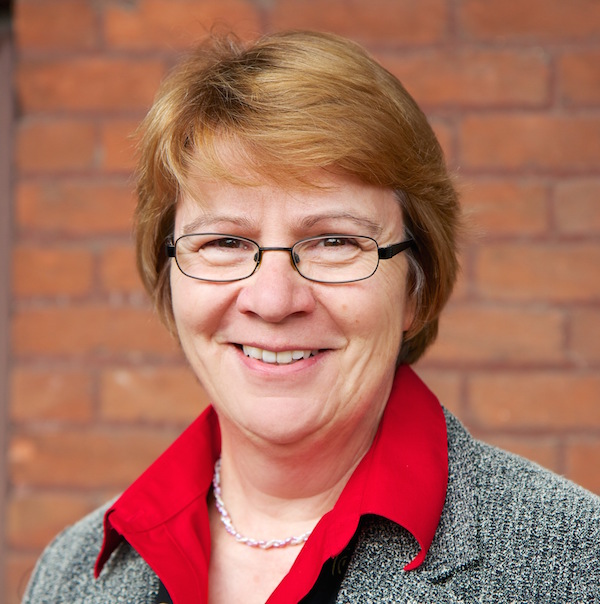 Dear LAS alumni and friends,
Helping students succeed is a primary mission of the College, and throughout this issue of Link you will read about some of the ways in which we are fostering a rich and rewarding learning environment for our students.
Do you remember the first time you heard a foreign language, met someone from another race, ethnic background, or country, or traveled abroad? In our diverse society and globally connected world, these are everyday occurrences. In our social and professional lives, success means being able to live and work with people from all over the world.
For these reasons, we educate our students to become global citizens. We know employers value graduates who are comfortable in a diverse workplace, possess strong intercultural skills, think critically, and communicate effectively. In the College of Liberal Arts and Sciences, students acquire all of these skills and more. Here are just a few examples of how the College is helping students explore and celebrate our commonalities and differences:
• Every student at Iowa State is required to take courses in international perspectives and U.S. diversity. This ensures all students are responsible citizens who will be successful in the global community. Our faculty members teach many of these courses.
• Our Languages and Cultures for the Professions (LCP) Program introduces ISU students to countries and regions that are important business partners for the United States, such as China, Germany, France or Latin America. Students intern with a company in that country, learning teamwork and intercultural skills while working in an international business setting.
• Our Leadership Studies Program allows students to study the theory and practice of leadership, engage with ethical principles and diversity issues, and lead effectively within teams, organizations, and diverse communities.
• The Bridging Opportunities in Leadership and Diversity (BOLD) Program is a new academic, social and professional success program that supports multicultural students during their first year in the College.
The success of all students is our mission, and we will continue to play a leadership role in preparing our students for life in a diverse and globally connected society.
As always, allow me to thank you for your support of our faculty, staff, and students.
Sincerely, Beate Schmittmann Dean College of Liberal Arts and Sciences